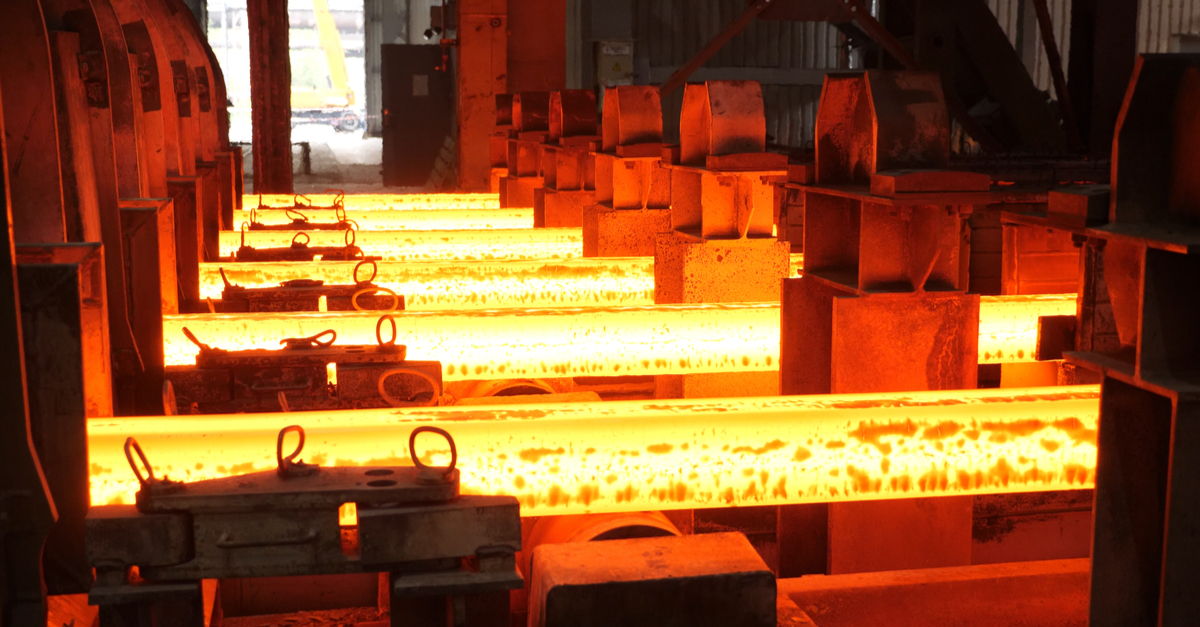 In September 2022, China imported 895,000 tons of steel
Imports of Russian steel, as well as offers from Southeast Asian producers, negatively affected the prices of steel products on the Chinese market. This was stated by Husein Ocakci, general manager of CIES Group in the Middle East, during a specialized conference, reports SteelOrbis.
Prices on the Chinese steel market, where insufficient demand is observed, are being pressured by Russian exports. Also, the prices are not allowed to rise by the offers of producers from Southeast Asia, which are more aggressive than others. The expert considers the real estate crisis to be one of the biggest negative factors for the Chinese economy. Sales in the sector for 9 months of 2022 decreased by 40% y/y, while investments during this period decreased by 7.5% y/y.
After the beginning of the full-scale invasion of the Russian Federation into Ukraine, supply chains were disrupted, so buyers turned to China as a supplier of raw materials. Therefore, steel production in China in March, April and May 2022 were increasing, exceeding the average monthly indicators. According to the CIES representative, the average daily steel production in the country peaked in June 2022 – about 2.4 million tons, and later fell to 2.2 million tons per day. In September 2022, the average daily production was 2.3-2.4 million tons.
As the expert reported, in the 7 months of 2022, steel production in China decreased by 6.5% year-on-year – to 609 million tons, and the level of capacity utilization in the period from January to September was 86%.
In August 2022, China exported 6.15 million tons of rolled products, including 650,000 tons of long products. At the same time, during this period, the country imported 895,000 tons of steel, including 70,000 tons of billets and 427,000 tons of slabs.
China became the largest net exporter of flat products to Turkiye in eight months of 2022 – the increase was 68% y/y, or 566 thousand tons.
As GMK Center reported earlier, China aims to increase exports of value-added steel products. This was stated by Luo Tejun, Vice President of China Iron and Steel Association (CISA). According to him, the steel industry of the People's Republic of China is on the path of internationalization and offering high-quality products. The CISA representative noted that the Chinese steel industry should simultaneously promote investment and development of overseas iron ore mines and steel projects.
---
---