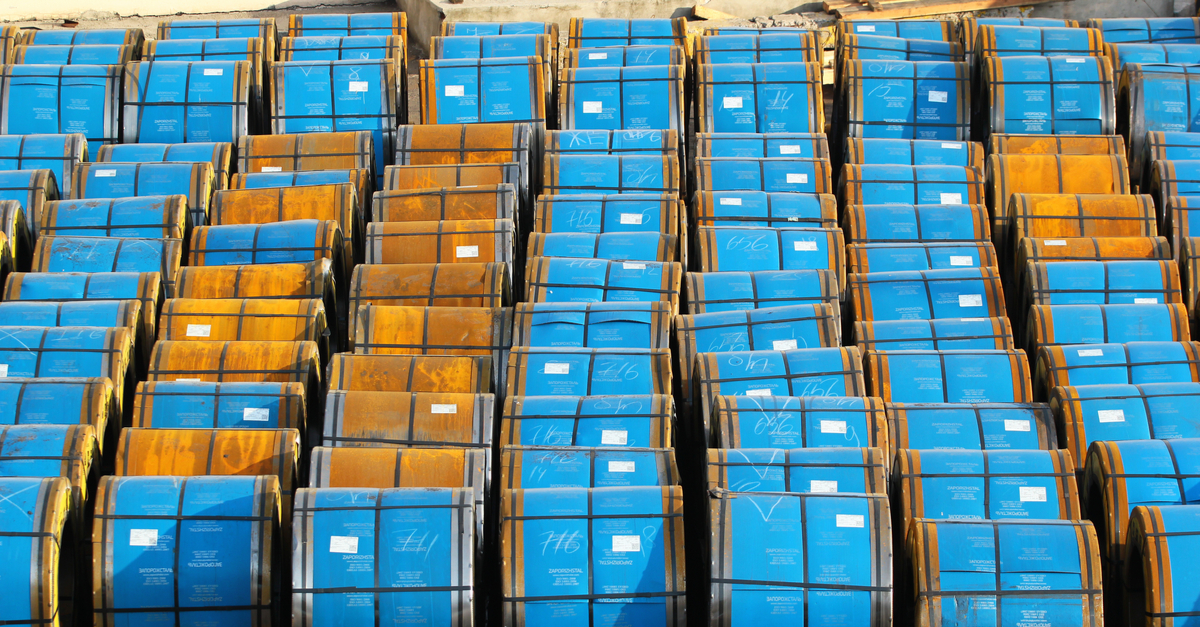 Due to rising energy costs, steel shipments from Spain fell to the level of pandemic 2020
In 2022, steel companies in Spain reduced steel exports by 14% or by 1.4 million tons compared to 2021 – to 8.1 million tons, according to the Spanish Association of Steel Producers UNESID.
"After a significant recovery in exports in 2021, last year the indicator returned to the starting point of the pandemic 2020 due to a sharp increase in energy prices. The indicator is one of the lowest in the last decade," the report says.
Steel shipments to third countries fell by 24% compared to 2021 – to 2.2 million tons (27% of total exports). The share of exports to third countries has been gradually decreasing since reaching a maximum of 55% in 2014.
Despite a significant drop in export volumes, the share of EU countries reached a maximum over the past 12 years – 73%. Shipments of Spanish steel within the EU fell by 10.1% y/y – to 6 million tons.
During the year, Spanish steelmakers exported 6 million tons of profiles (-11% y/y). Shipments of wire rod and stainless hot-rolled coils fell 33% y/y. In general, exports for all types of products fell below the levels of 2020, with the exception of stainless hot-rolled coils and profiles.
Despite the fall in exports in 2022, the revenue of steelmakers from deliveries almost doubled to a record 12.25 billion euros.
"However, export competitiveness will be threatened if the cost of electricity in Spain remains prohibitive. Recent events give us a break, but still in April 2023 the price of electricity is 40% higher than in 2019, gas is almost three times more expensive," the association notes.
As GMK Center reported earlier, in 2022 Spain cut steel production by 19.2% compared to 2021 – to 11.46 million tons. In December, the country's steelmakers produced 686 thousand tons of steel, which is 19.8% less than the previous month.
In general, steel production in the EU countries in February 2023 fell by 12.6% compared to February last year – to 10.5 million tons. In January-February 2023, 20.7 million tons of steel were produced in the EU, which is 14.3% less y/y.
---
---