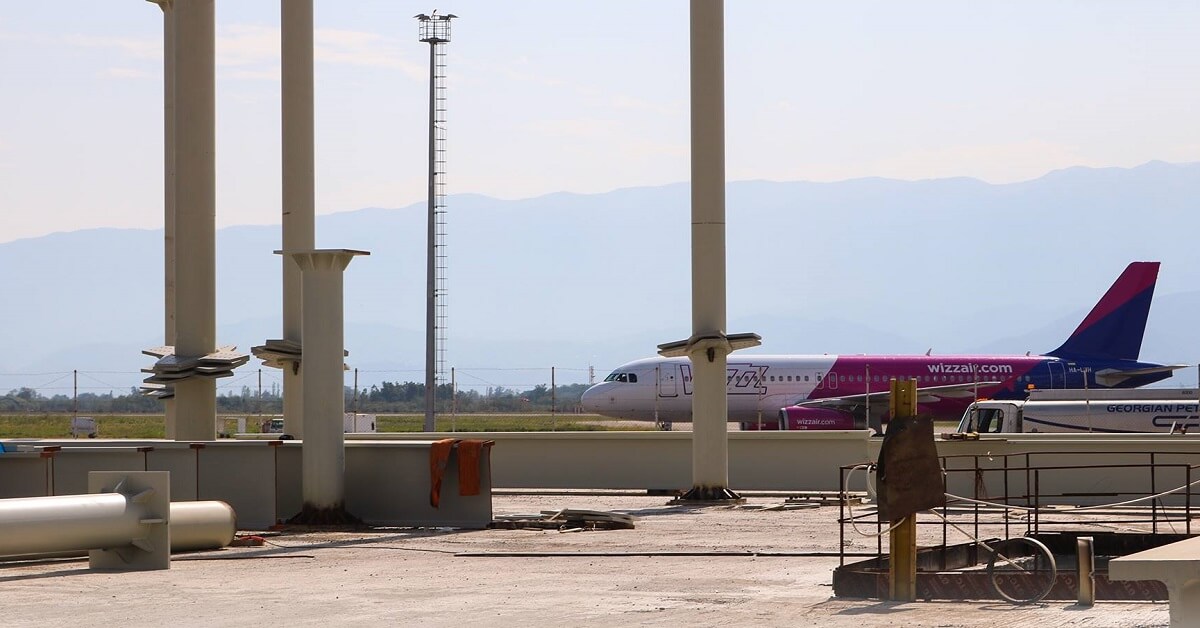 The share of Georgia in the total consumption of steel within the post-Soviet space is just 1%
The steel market of Georgia showed steady growth in 2015–2018. Last year was however an exception to this trend. In 2019, steel consumption in the country declined by 7.7% to 650 thousand tons against 2018. Georgia accounts for just 1% of the total steel consumption within the post-Soviet space, according to CIS Steel Market Outlook 2015–2019 prepared by GMK Center analysts.
It is hard to explain the last year's fall in steel consumption, since the construction development indicators in Georgia showed a good growth. In 2019, the total area of commissioned sites grew by 22% against the previous year.
Construction is the largest steel consumer in Georgia. The construction sector accounts for around 90% of the total metal consumption.
The positive construction trends are due to the desire of Georgia to develop the tourism industry and related infrastructure. In 2018, infrastructure investment in Georgia totaled $640 million and $755 million was planned for 2019.
2.5 thousand infrastructure projects were to be implemented in 2017–2019. Among them are the construction of a new terminal in Kutaisi airport and expansion of the terminal in Batumi. The North-South road will be built as part of the "One Belt, One Way" China-funded project ($415 million).
"Private funds are being raised for the development of resort towns. One of the tasks is to create infrastructure for winter recreation and thus expand the holiday season to the whole year," says Andrii Tarasenko, GMK Center Chief Analyst.
Steel consumption per capita in Georgia is one of the highest in the region. In 2019, it amounted to 175 kg. In terms of this indicator, the country ranks third together with Kazakhstan among the post-Soviet countries and is inferior only to the leaders — Russia (308 kg) and Belarus (217 kg).
In general, the CIS market showed good dynamics in 2015–2019. A 7.9% increase in steel consumption in Russia in 2019 prompted a 6% increase to 60.8 million tons in the CIS market. However, according to the World Steel Association, steel consumption in the CIS will fall by 10.3% in 2020.
---
---