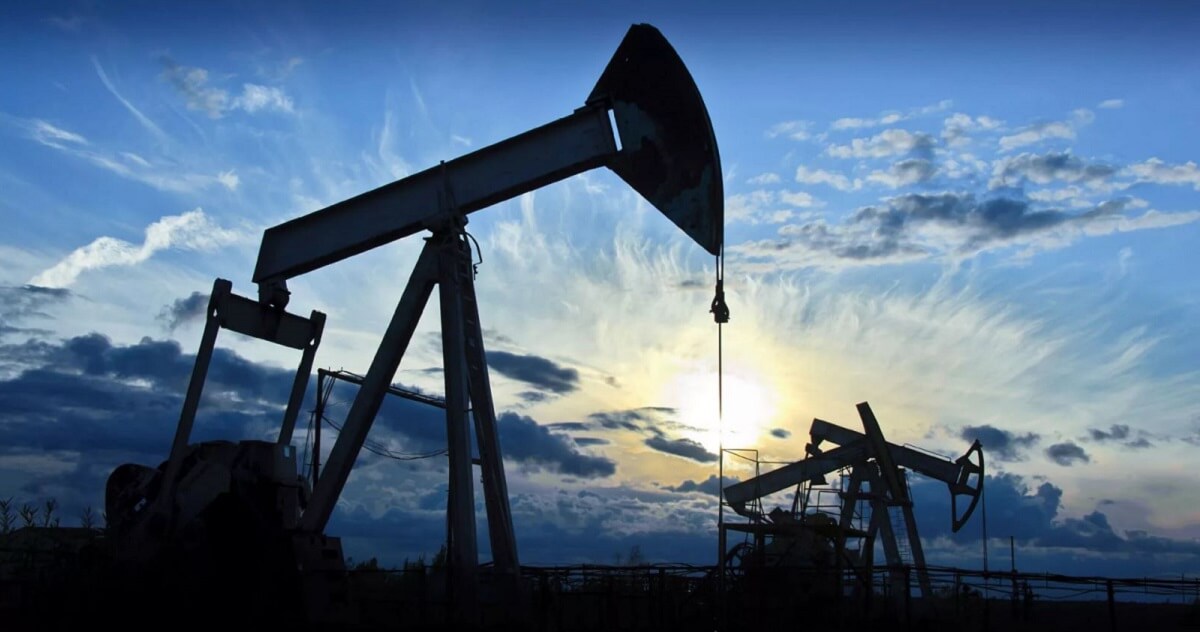 The share of Azerbaijan in the total consumption of steel in the CIS is 1.1%
In 2019, consumption of steel in Azerbaijan fell by 26.3% to 695 thousand tons against the previous year. The country accounts for 1.1% of the total steel consumption among the CIS countries. A last year's drop in consumption was recorded for all commodity items, for which growth was reported in 2018, according to CIS Steel Market Outlook 2015–2019 prepared by GMK Center analysts.
Investments in the construction sector of Azerbaijan are declining every year. This can explain a drop in consumption of steel in the country. Rebar consumption in 2019 decreased by 29% to 276 thousand tons against a 21% increase a year earlier.
Flat products sector showed quite opposite trends in 2019. Consumption of hot-rolled coil increased by 55% to 120 thousand tons against a 39.6% drop a year earlier. In the opinion of GMK Center analysts, these fluctuations may be random.
Consumption of welded pipes in 2019 declined by 41% to 78 thousand tons, seamless pipes by 66% to 25 thousand tons. There is a likelihood that the pipe market was negatively affected by deteriorated prospects in the oil and gas market.
"The coated coil segment is the only type of products that shows steady growth. Apparent consumption in 2019 amounted to around 150 thousand tons," says Andrii Tarasenko, GMK Center Chief Analyst.
In 2019, steel consumption per capita in Azerbaijan was 69 kg per annum. In terms of this indicator, the country ranks eighth among the post-Soviet countries and is markedly inferior to the leaders — Russia (308 kg) and Belarus (217 kg).
In general, the CIS market showed good dynamics in 2015–2019. A 7.9% increase in steel consumption in Russia in 2019 prompted a 6% increase to 60.8 million tons in the CIS market. However, according to the World Steel Association, steel consumption in the CIS will fall by 10.3% in 2020.
---
---