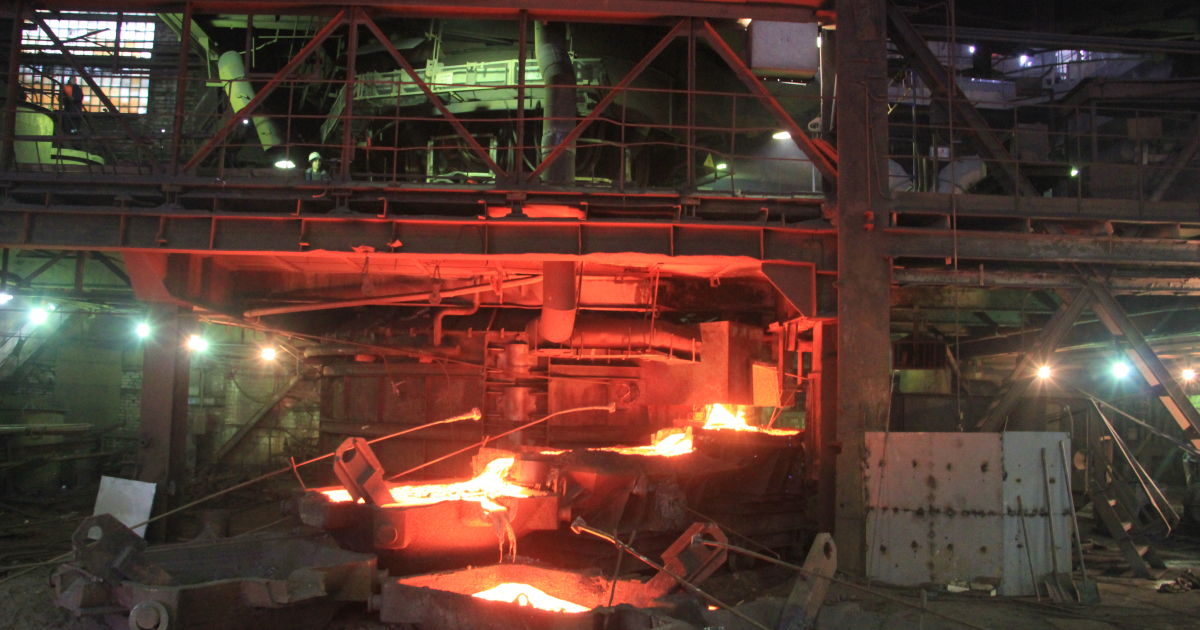 ZTMK
A representative of the fund visited industrial enterprises of Zaporizhzhia and discussed their work and preparation for privatization
The State Property Fund (SPFU) is preparing for privatization of two large enterprises of the mining and steel complex in Zaporizhzhia: Zaporizhzhia Titanium-Magnesium Plant (ZTMK) and Zaporizhzhia Industrial Aluminum Plant. This is stated in the fund's press release on the Facebook page.
"Deputy Head of SPFU Yana Matieva visited industrial enterprises in Zaporizhzhia, discussed with the management their work and preparation for privatization," the message says.
Each enterprise will become a promising asset for future investors, the fund notes, in particular:
Zaporizhzhia Titanium-Magnesium Plant is the only producer of spongy titanium in Europe;
Zaporizhzhia Industrial Aluminum Plant is the former flagship of the aluminum industry, the only producer of primary aluminum.
"Our goal is to prepare enterprises for privatization and make them attractive to investors. We direct the funds from privatization to support the Defense Forces," Yana Matieva said.
In addition, the Zaporizhzhia enterprise Kremniypolimer, which is the only producer of organosilicon products in Ukraine, is being prepared for privatization.
As GMK Center reported earlier, on March 30, 2022, the Parliament approved in principle the government draft Law №4543, designed to unblock the large-scale privatization process.
Large-scale privatization was suspended due to the entry into force of the Law №540-IX as of 30 March 2020. In connection with the lockdown, the document imposed restrictions on privatization of large assets.
Also, the government has approved a list of 420 state-owned enterprises that will be transferred to the management of the State Property Fund for further privatization and liquidation. As of mid-August 2022, the first 65 enterprises were transferred to the SPFU.
In 2022, SPFU planned to get from privatization to the end of the year from UAH 600 million to UAH 1 billion.
---
---