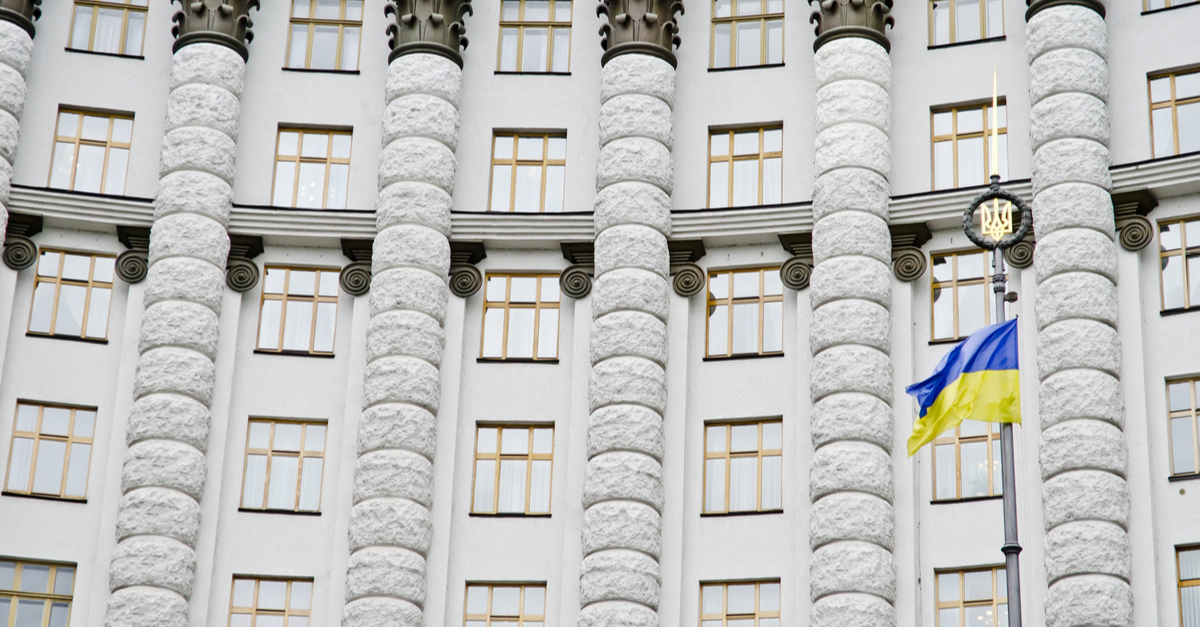 (c) shutterstock.com
SPFU plans to receive from 600 million to 1 billion hryvnias from privatization by the end of the year
The first 65 enterprises out of 420 from the list approved in July have already been transferred to the State Property Fund of Ukraine (SPFU). Danylo Hetmantsev, chairman of the Verkhovna Rada Committee on finance, tax and customs policy, reported about it on his Telegram.
According to him, thanks to draft law No. 7451 signed by the President of Ukraine, privatization will be restored and made possible even in the conditions of the ongoing martial law. According to new law:
the conditions and procedures of the privatization process have been simplified and improved;
the total duration of privatization from the announcement of the auction to the signing of the sale's contract – no more than 2 months;
it will be possible to purchase complete property complexes, including those with seized property – subject to the buyer's obligation to repay debts to creditors;
if there is only one applicant for state assets, he will be able to buy them at the proposed price, but not lower than the starting price;
if the object is not sold the first time – a repeat auction is allowed with a step-by-step price reduction (discount – from 50% of the starting price);
all permit documents of the sold enterprise will remain valid, they will not need to be reissued before the expiration date, and indefinite ones – at all.
As GMK Center reported earlier, since September 1, the State Property Fund of Ukraine (SPFU) plans to receive from 600 million UAH to 1 billion UAH from privatization by the end of the year. At the same time, the state launches grant programs to motivate businesses and citizens to create jobs as much as possible
Also, the government has approved a list of 420 state-owned enterprises that will be transferred to the management of the State Property Fund (SPF) for further privatization and liquidation.
As GMK Center wrote before, at the end of July, the Verkhovna Rada adopted an updated law on privatization No. 7451, called to transfer large-scale privatization to Prozorro auctions, to speed up small-scale privatization and to remove a number of problematic issues for owners interested in the development of enterprises that will be put up for privatization.
---
---