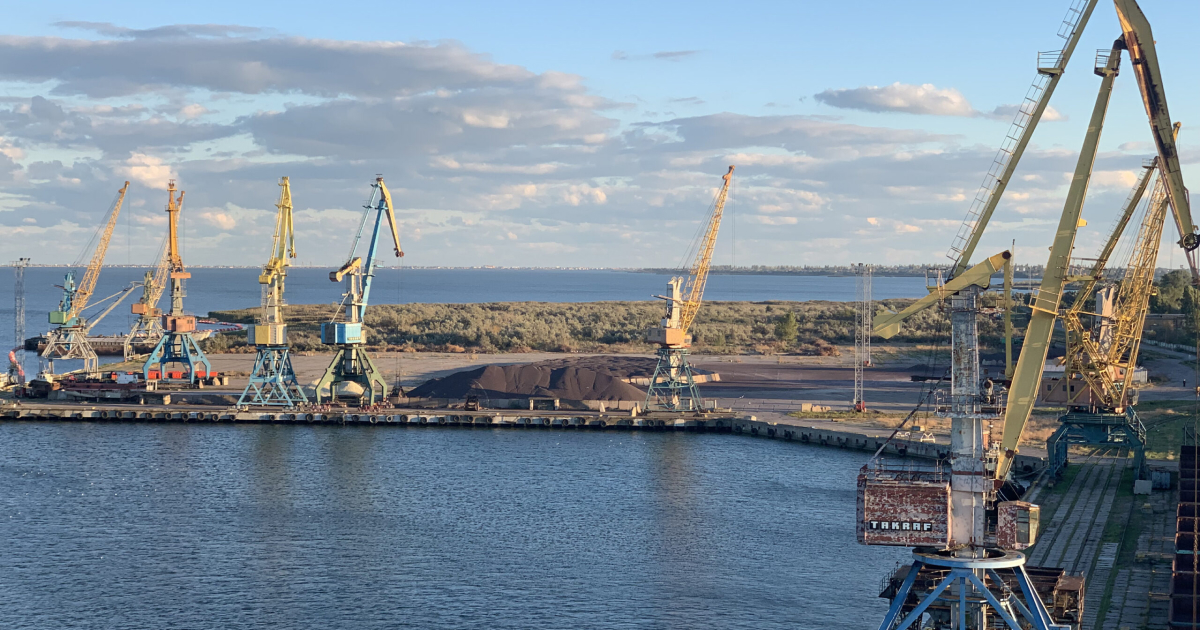 Bilhorod-Dnistrovsky STP
The winner of the previous auction did not pay for the object, so the property complex will be sold again
The State Property Fund (SPF) will once again put up for privatization the single property complex of Bilhorod-Dniester Sea Trade Port. The initial cost of the port during the previous auction was UAH 93.7 million. SPF's press service informs about it.
The last auction for the sale of the port did not take place because the previous winner did not pay for the facility.
Last time Bilhorod-Dnistrovsky STP was sold for UAH 220 million at the starting price of UAH 93.7 million. During the auction, the value of the port increased by 2.3 times. The auction was held on the second attempt, as the first auctions did not take place due to a lack of participants. The winner of the auction was Ukrinvest LLC. The company had 20 working days to pay the price of the lot.
According to the Ministry of Economy, the net loss of the Bilhorod-Dniester port in 2019-2021 ranged from UAH 23.5-28.5 million, for 9 months of 2022 it amounted to UAH 2.9 million. According to the State Property Fund of Ukraine, the new owner will have to pay about UAH 150 million in debt.
According to head of the regional SPF branch in Odesa and Mykolaiv regions, Oleksandr Slavskyi, the enterprise currently operates only as a dry port. In 9 months of 2022, 272,000 tons of cargo were transshipped here.
"The port needs very large investments for its full-fledged development: modernization of equipment, construction of modern logistics facilities and, of course, dredging. Only a private owner will be able to start modernization, create new jobs with competitive salaries, which will give impetus to the development of both the city and business in Bessarabia and Ukraine in general," he said.
As GMK Center reported earlier, Ukrainian seaports in 2022 reduced freight turnover by 61.4% compared to 2021 – to 59 million tons. Export transshipment of cargo by port operators decreased by 59.5% y/y – to 47.8 million tons, and import transshipment –  by 74.2%, to 6.2 million tons. Grain cargoes – 28.8 million tons, and bulk dry cargoes – 4.8 million tons are among the leaders in cargo nomenclature. Sea transport last year provided 54% of Ukrainian exports.
---
---