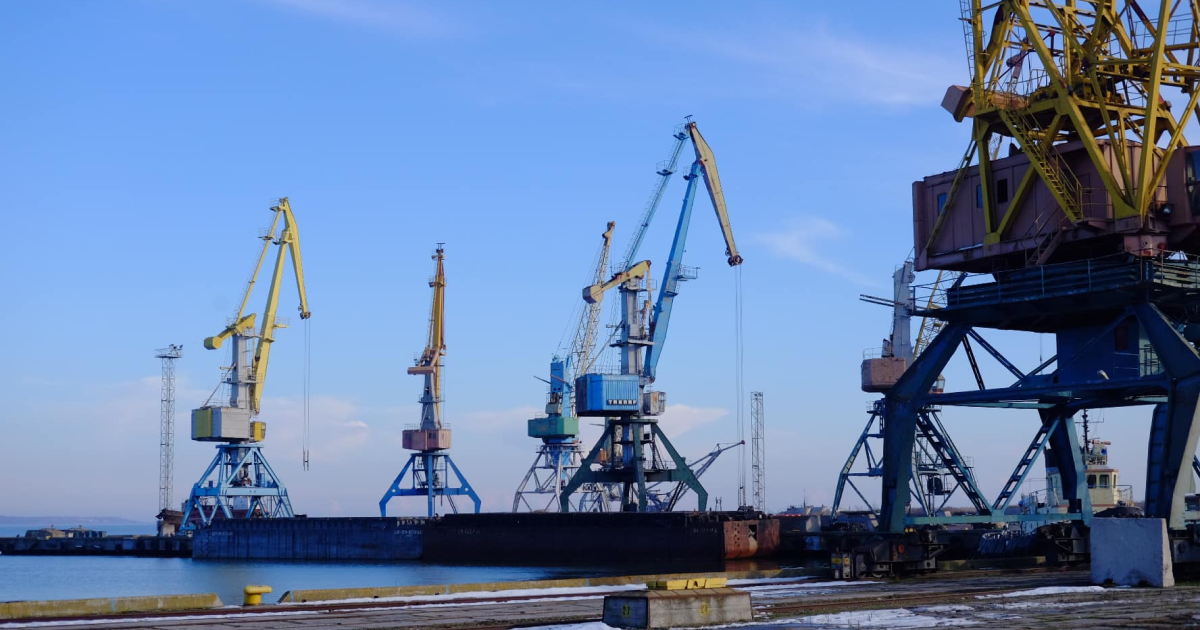 Bilhorod-Dniester STP
The next auction is scheduled for June 14, 2023
The auction for the privatization of the property complex of SE Bilhorod-Dniester Sea Trade Port, scheduled for June 6, 2023, did not take place due to the lack of participants. This is stated in the message of the regional office of the State Property Fund (SPF) in the Odesa region.
The starting price on June 6, 2023, was UAH 184.9 million. The next auction is scheduled for June 14, the starting price has been reduced by half – to 92.5 million UAH.
This was already the third attempt to privatize the state-owned enterprise Bilhorod-Dniester STP. The first auction, scheduled for the beginning of March, did not take place due to the lack of applications from participants. During the second auction, which took place on March 13, the price of the asset increased to UAH 220 million from the starting price of UAH 93.7 million. However, the winner did not pay for the lot and lost the guarantee fee (UAH 18.7 million – transferred to the budget) and the right to participate in the bidding for this object.
According to the Ministry of Economy, the net loss of the Bilhorod-Dniester port in 2019-2021 ranged from UAH 23.5-28.5 million, for 9 months of 2022 it amounted to UAH 2.9 million. In April 2022, the Bilhorod-Dniester seaport began operating as a transport and logistics center before the opening for Black Sea shipping.
SE Bilhorod-Dniester STP specializes in the transshipment of forest cargoes, fertilizers, iron ore pellets, steel products and grain cargoes.
As GMK Center reported earlier, Ukrainian sea ports in 2022 reduced freight turnover by 61.4% compared to 2021 – to 59 million tons. Export transshipment of cargo by port operators decreased by 59.5% y/y – to 47.8 million tons, and imported – by 74.2%, to 6.2 million tons.
---
---