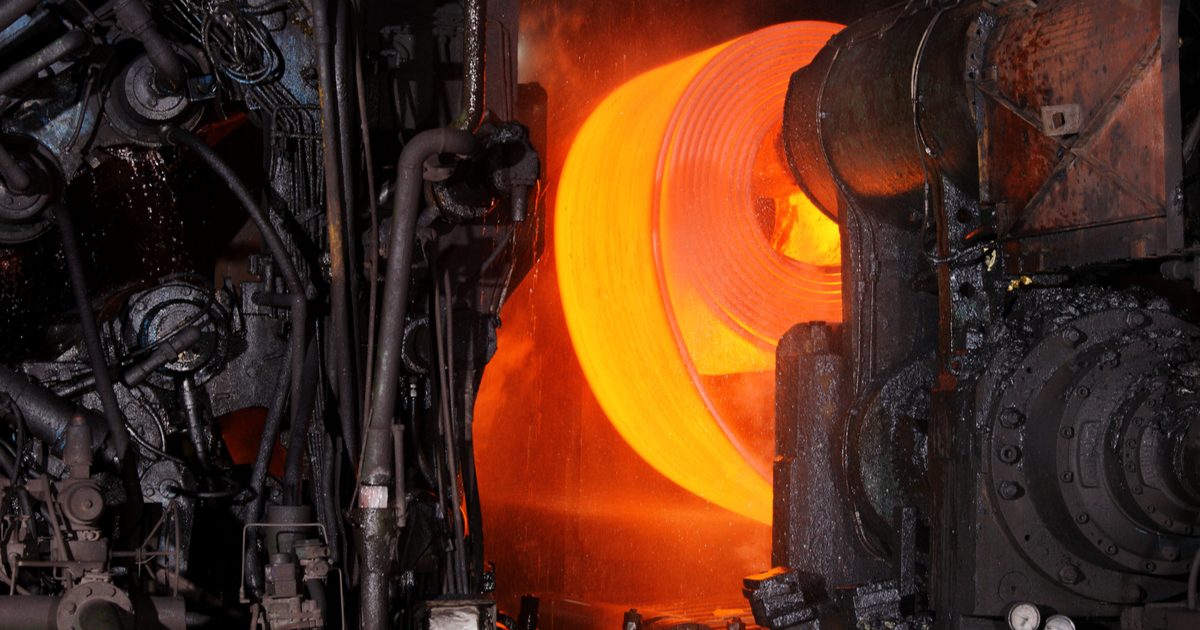 Steel
Spanish steel producers also need increased government support
Spain's steel industry has been affected by high energy costs, and producers also need increased government support. Such conclusions were published by the industry association Unesid, reports Kallanish.
According to data published by Unesid during its 55th annual meeting, in 2022 the volume of Spanish steel production fell almost to the level of 2020, when industrial activity was paralyzed by Covid-19. The worsening of indicators was caused by the increase in energy prices, which affected exports even more than sales on the domestic market.
In 2022, the price of natural gas reached an average of about €100 per MWh, which is almost twice as much as the year before. The price of electricity exceeded €200/MWh on average, which increased production costs. As noted, even before the energy crisis for Spanish steelmakers, they were 30-50% higher than those of competitors in other countries.
In addition, some planned maintenance shutdowns and the increasingly widespread use of the temporary layoff scheme became a negative factor. In addition, the forecast for the current year is not optimistic.
«We demand reform of the electricity market system. If this is not done, pressure on prices will be observed in 2024 and 2025,» said the CEO of Unesid Andres Barcelo.
He added that the Spanish steel industry cannot wait for favorable weather conditions for renewable energy to produce steel and is increasingly losing competitiveness.
Unesid is also concerned that European funds do not flow smoothly to Spain, with 77% of the EU's total financial support going to Germany and France.
Spanish steelmakers are calling for increased state support. They note that the National Recovery and Resilience Plan (Perte) has been slow to roll out. It is expected to be submitted for public consultation, but the process is likely to be delayed again due to the July 23 snap parliamentary election.
«All companies have specific plans and projects, and some of them can only be implemented if they receive sufficient support,» the Unesid president Bernardo Velasquez noted.
As GMK Center reported earlier, Spain in 2022 reduced production of steel by 19.2% y/y – to 11.46 million tons. According to Unesid, last year's domestic consumption of rolled steel fell by 4.35% year-on-year – to 12.4 million tons. The share of imports from non-EU countries in this period was 31% of of total consumption in Spain, which is the highest figure in history.
---
---