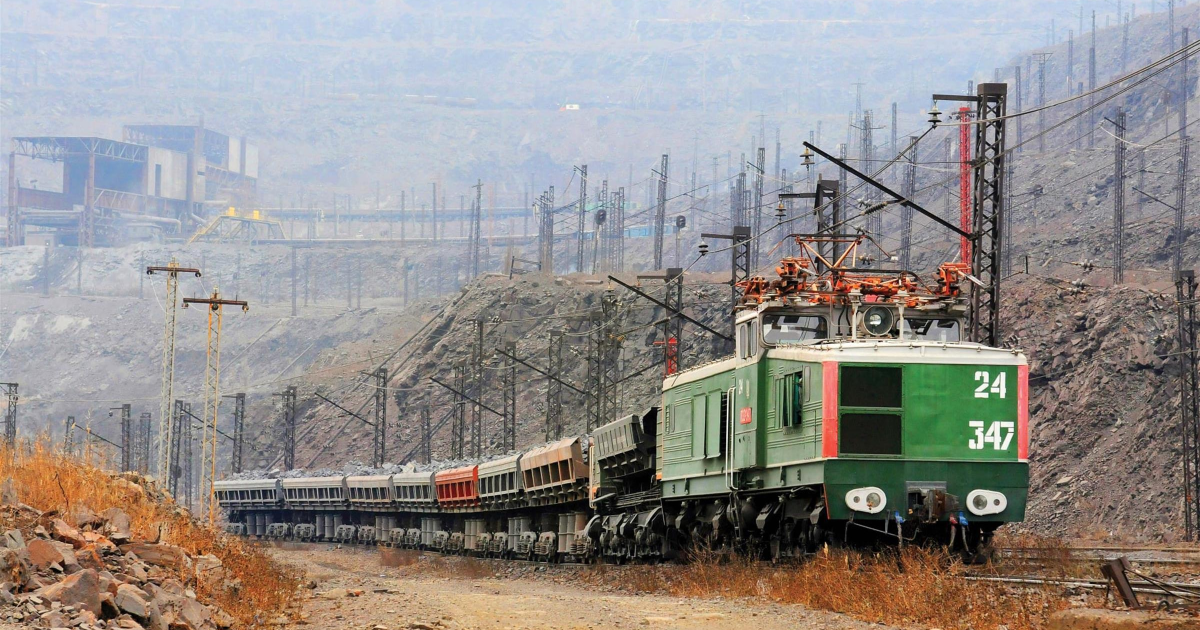 The plant's capacities are provided with electricity, petrol, oil, and lubricants, and expendable materials
The Southern Mining, and Processing Plant (Southern GOK) is fully fulfilling the iron ore concentrate production plan for March under martial law. It is stated in the press release from Metinvest Media.
"The plant's production capacity is fully provided with electricity, petrol, oil, and lubricants, and expendable materials", says the message.
Mining plant administration works stably. A controlled major blast was in the quarry for the first time since the war began. The volume of prepared rock mass was 350 thousand m3.
In addition the Southern GOK continues the reconstruction of technological sections No. 9-10 of the ore dressing mil No. 2.
At the end of February, specialists completed the first stage of demolition works in the ore dressing building.
In March the contractor is building a vacuum pumping station.
The plant notes the gradual resumption of supplies, which are necessary for inventory production.
The Southern GOK ships products by rail to Europe. The shipment of market products to Asia, and North Asia has been suspended due to the blockade of the Black Sea by the Russian Navy.
"Southern GOK continues to work in military conditions. First of all it is the result of the plant's team unity. Each employee is aware that the future of the plants depends on their work today. I'm proud of the like-minded team, and with our daily work we bring Ukraine's victory", said Konstantin Fedin, general director of the plant.
Despite strict financial savings, the plant workers receive their wages in full. Previously, their wage was accrued for days worked since the beginning of the March.
As a reminder, Southern GOK earlier has lowered the utilization level of its production capacity under martial law. The decision to suspend several technological sections of the concentrating process was made due to failure to ship products by seaports to Asia, and North Africa.
The Southern GOK is one of the main producers of the iron ore in Ukraine. It specializes in the extraction and enrichment of poor ferruginous quartzites to obtain iron ore concentrate (67.7% iron). The plant's production capacity is 29 million tons of raw ore and 11 million tons of concentrate per year. The Southern GOK is owned by Metinvest Group and Lanebrook Ltd.
As GMK Center reported previously, Southern GOK increased the production of iron ore concentrate in 2021 by 5.5% year to year to 13.5 million tons. The production performance is the highest in the last 30 years.
---
---