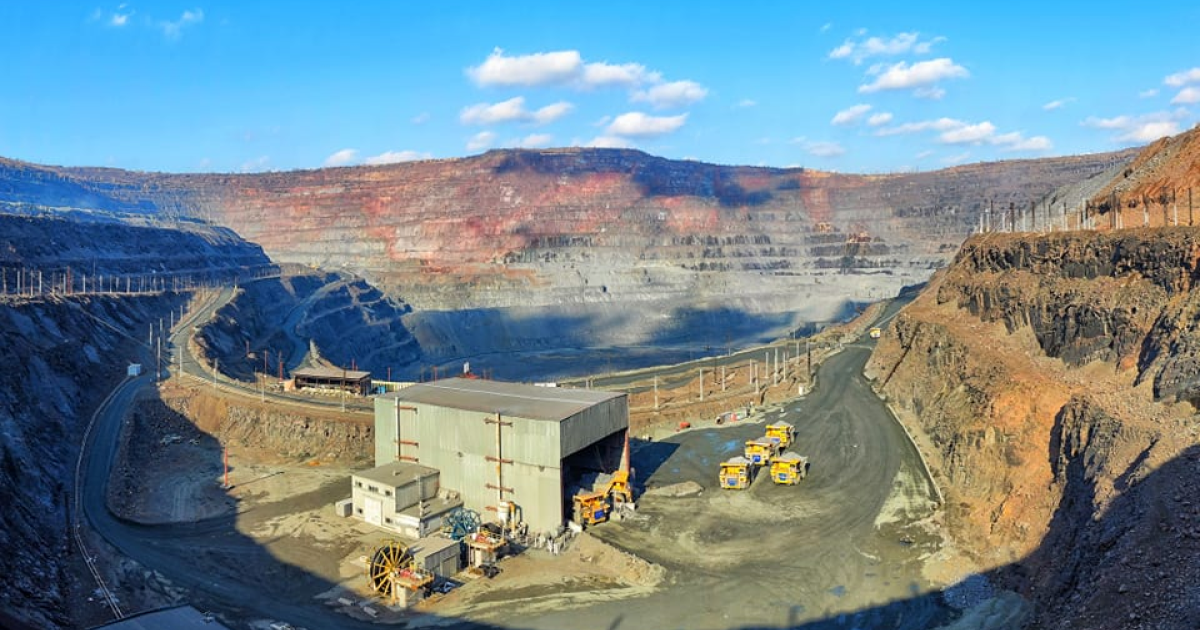 The decision is made due to failure to ship products by seaports to Asia, and North Africa
The Southern Mining and Processing Plant (Southern GOK) has lowered the utilization level of its production capacity due to sale restrictions on market products. It's stated in the company's press release on its Facebook page.
The decision to suspend several technological sections of the concentrating process was made due to failure to ship products by seaports to Asia, and North Africa.
"The armed aggression of Russia against Ukraine negatively affects the work of the Southern Mining and Processing Plant. Due to the blocking of the Black Sea waters the Southern GOK is unable to ship iron ore concentrate to customers in Asia, and North Africa. The only ship is by rail to Europe", says the message.
The company ships part of the produced concentrate to the internal warehouse.
"Southern GOK has mobilized the necessary resources to ensure the production. Technological processes – from the ore mining to tailings storage – are operating normally. I thank the plant's staff which carries out its functional duties despite difficulties", commented Konstantin Fedin, general director of the plant.
As a reminder, the Ingulets and Northern GOKs continue to ship raw materials. Meanwhile, most of Metinvest's metallurgical enterprises switched to the hot conservation mode. "Zaporizhcoke " and "Zaporizhstal" had suspended the work, part of the equipment of the Ilyich Iron and Steel Works and Azovstal. Decisions on the further work will be made according to the situation.
The Southern GOK is one of the main producers of the iron ore in Ukraine. It specializes in the extraction and enrichment of poor ferruginous quartzites to obtain iron ore concentrate (67.7% iron). The plant's production capacity is 29 million tons of raw ore and 11 million tons of concentrate per year. The Southern GOK is owned by Metinvest Group and Lanebrook Ltd.
As GMK Center reported previously, Southern GOK increased the production of iron ore concentrate in 2021 by 5.5% year to year to 13.5 million tons. The production performance is the highest in the last 30 years.
---
---