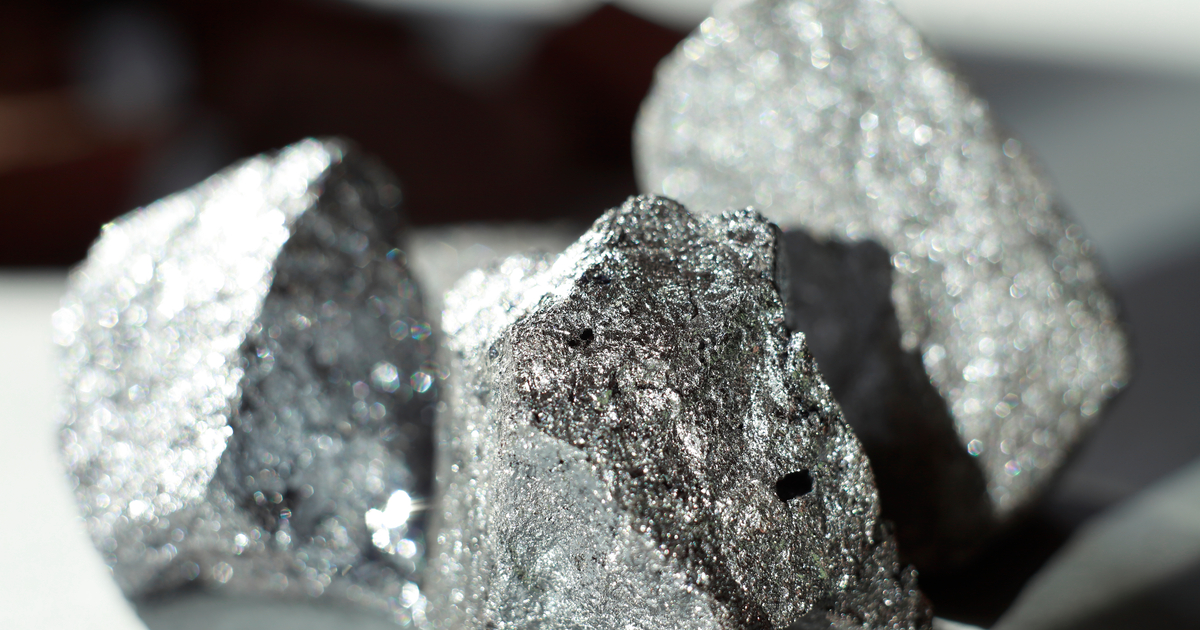 (с) shutterstock
The rate for Ukrainian manufacturers was the highest - 19.06%
South Korea's Ministry of Strategy and Finance is launching the first review of anti-dumping tariffs on ferrosilicomanganese from Vietnam, Ukraine and India. The tariffs expire on November 29, 2022. About this Yieh edition writes.
The review will cover the period from January 1, 2021 to December 31, 2021. The period of analysis of losses to local producers is from January 1, 2018 to December 31, 2021.
In November 2017, South Korea decided to impose anti-dumping duties on ferrosilicomanganese from Vietnam, Ukraine and India. The duty rate ranged from 4.06 to 19.06%. The rate for Ukrainian producers was the highest – 19.06%.
As GMK Center reported earlier, ferroalloy enterprises of Ukraine in January-May reduced output by 24.9% compared to the same period last year – to 269.4 thousand tons. In five months, silico-manganese production decreased by 9.3% – to 235.1 thousand tons, ferromanganese – by 73, 7%, to 17,000 tons. In addition, the output of ferrosilicon (by 45%) decreased by 52.7%, to 15,400 tons, and metal manganese by 43.5%, to 1,350,000 tons. t.
Previously, Great Britain prematurely canceled all duties and quotas on products of Ukrainian production. Later, the European Union adopted a resolution on import duties abolition for all Ukrainian exports for a period of one year. In turn, the United States for a year canceled duties on Ukrainian steel. In particular, the States suspended Section 232 tariffs on steel imports from Ukraine.
---
---