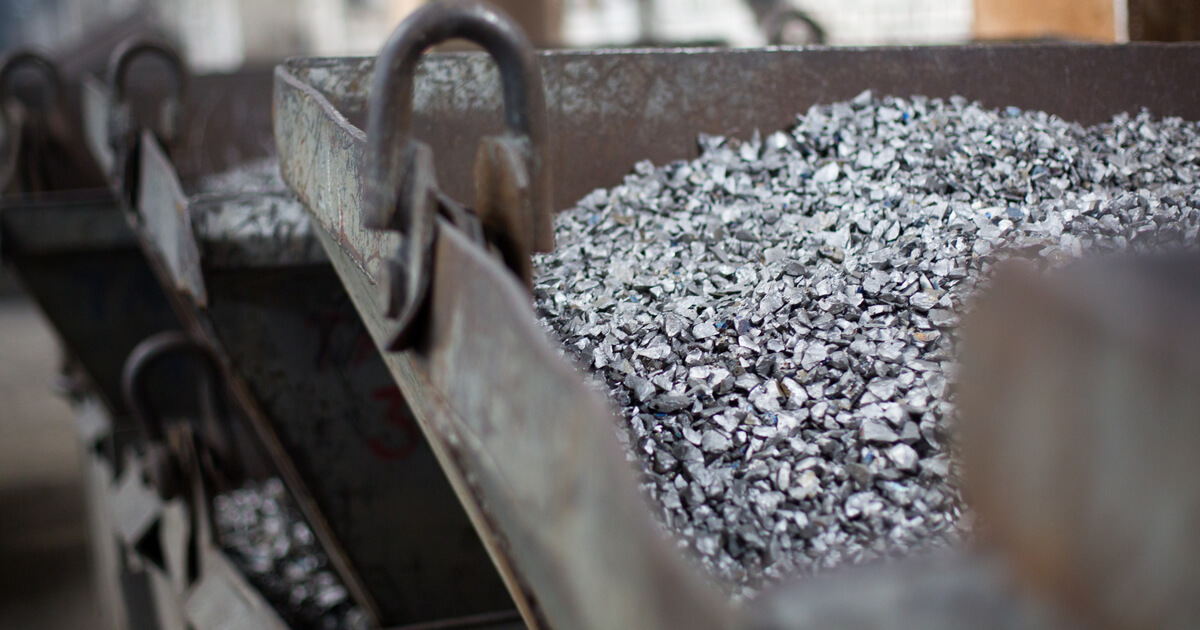 (c) shutterstock
Manganese concentrate production fell by 24% in 5 months
Ukrainian ferroalloy plants in January-May 2022 reduced production by 24.9% compared to the same period last year, to 269.4 thousand tons, Interfax-Ukraine reports with reference to the Ukrainian Association of Ferroalloy Manufacturers (UkrFA).
For five months, the production of silicomanganese decreased by 9.3%, to 235.1 thousand tons, ferromanganese by 73.7%, to 17 thousand tons. In addition, the production of ferrosilicon decreased by 52.7%, to 15.4 thousand tons, metallic manganese by 43.5%, to 1.35 thousand tons.
Nikopol Ferroalloy Plant in January-May reduced production by 13.6%, to 224.5 thousand tons, and Zaporozhzhia Ferroalloy Plant – by 42.8%, to 45 thousand tons.
Pokrovsky and Marganetsky Mining and Processing Plants produced a total of 504.8 thousand tons of manganese concentrate in five months, which is 23.9% less than in the same period last year. Marganetsky Plant produced 210.76 thousand tons of concentrate (+ 0.2%), Pokrovsky – 294.1 thousand tons (-35.1%).
Also in January-May, Pokrovsky Plant produced 29.5 thousand tons of iron ore sinter (-77.5%) and delivered it to the Dnipro Metallurgical Plant.
Earlier GMK Center reported that Ukraine in 2021 increased the production of ferroalloys by 15% compared to 2020, to 858.7 thousand tons, but reduced the production of manganese concentrate by 6.6%, to 1.76 million tons.
---
---