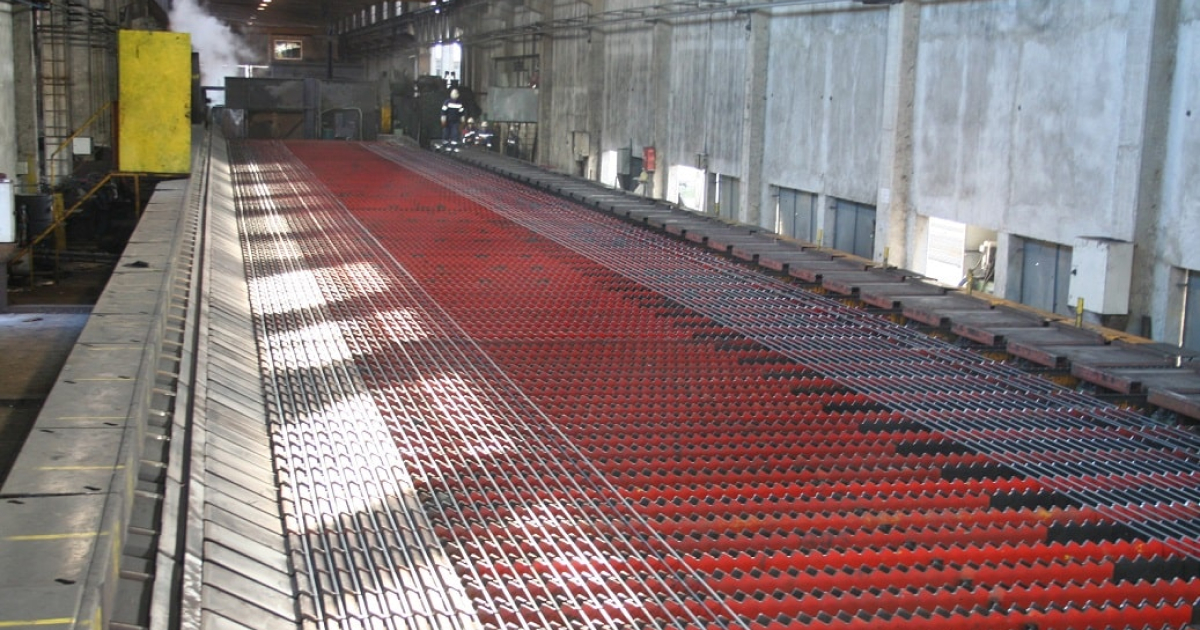 Metalfer Steel Mill
The funds provided by the EBRD will be used for the construction of a new rolling mill and a solar power plant
The Serbian steel plant Metalfer Steel Mill received a €21.4 million loan from the European Bank for Reconstruction and Development (EBRD). The funds will be used to decarbonize the company's production facilities. Eurometal reports about it with the reference to EBRD's data.
The loan will finance the construction of a new rolling mill for processing semi-finished products and scrap metal. The unit will increase efficiency and reduce emissions in production. Part of the funds will be directed to the construction of a mini-solar power plant that will produce 4 MW of renewable energy to meet production needs.
"The higher production will allow Metalfer to meet high demand from the construction industry, domestically and potentially across the region, which has been hit by supply-chain disruptions in recent years," EBRD Director Matteo Colangeli said.
Metalfer owns a rolling mill and a melting shop with a capacity of 500,000 t/year. The company produces steel billets, rebar and wire rod using local scrap metal.
As GMK Center reported earlier, in 2021, Serbia increased steel production by 14.5% compared to 2020 – up to 1.67 million tons. The countries of the European Union increased steel production by 15.4% year-on-year – up to 152.5 million tons.
Also, previously EBRD provided a $100 million loan to the Kryvyi Rih Mining and Metal Plant ArcelorMittal Kryvyi Rih to replenish working capital. A key aspect of the current investment program is the modernization of the sinter plant, and this investment process is ongoing.
---
---