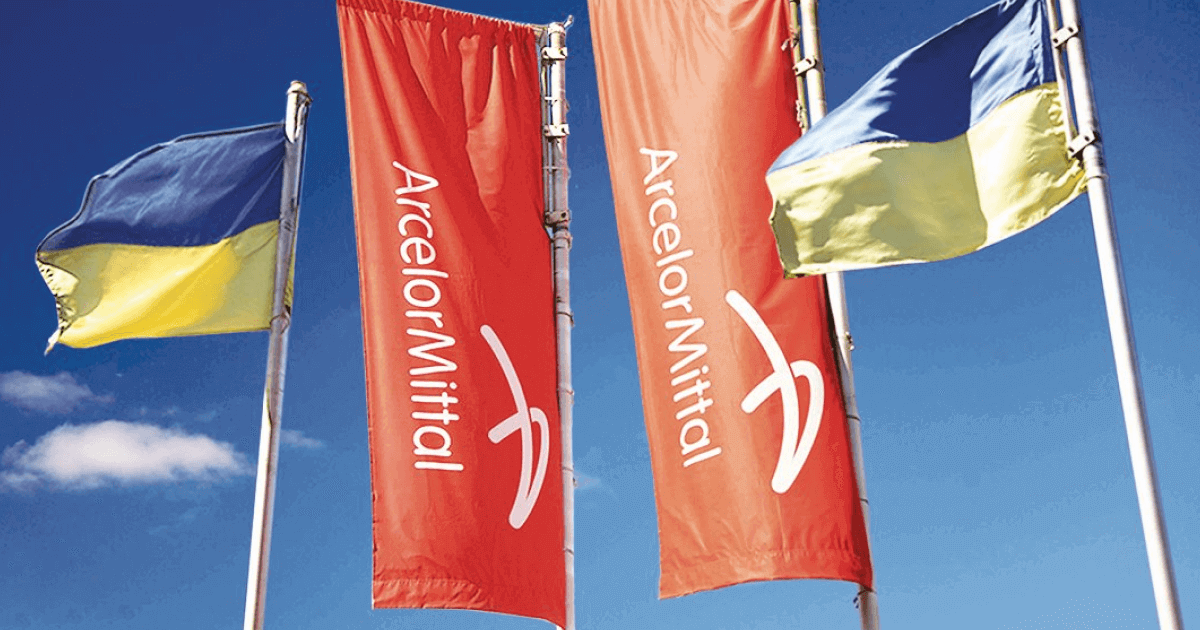 ArcelorMittal
The funds will be used to finance the company's needs in working capital to ensure continuity of operations.
The European Bank for Reconstruction and Development (EBRD) will provide a $100 million loan to the Kryvyi Rih Mining and Metal Plant ArcelorMittal Kryvyi Rih to replenish working capital. This is stated in the document on the bank's website.
"The Loan will be used for financing of the working capital needs of the Company to ensure the continuity of operations in Ukraine," the bank said.
The Board of Directors of the bank approved this project at a meeting on December 14, 2022.
According to the EBRD, financing for ArcelorMittal was provided in 2017. Since then, a comprehensive Environmental and Social Action Plan (ESAP) has been developed and its implementation has been monitored, including site visits.
"Overall the Company has been on track with implementation and has provided reporting in line with requirements. The provision of working capital under the Ukraine resilience framework will allow, among other things, for the continuation of the investment plans and implementation of the existing ESAP, which in turn will allow for significant environmental and community health & safety improvements at the site," adds the EBRD.
It also states that a key aspect of the current investment program is the modernization of the sinter plant, and this process is ongoing. Currently, work is underway on sinter lines, as well as air purification facilities. However, some investments planned for 2022-2023 were postponed by the company due to the war and the proximity of the front.
As GMK Center reported earlier, in 2020 the EBRD provided Kryvyi Rih Industrial Gases with credit in the amount $81 million for the construction of an air separation unit at ArcelorMittal Kryvyi Rih. Thanks to the modernization, the plant reduced electricity consumption and reduced CO2 emissions by more than 60 thousand tons per year.
ArceloMittal Kryvyi Rih is a full-cycle steel enterprise, part of the ArcelorMittal group. Its activity covers the entire production chain from iron ore mining and coke production to manufacture of finished steel products. ArcelorMittal Kryvyi Rih produces semi-finished and long products.
---
---