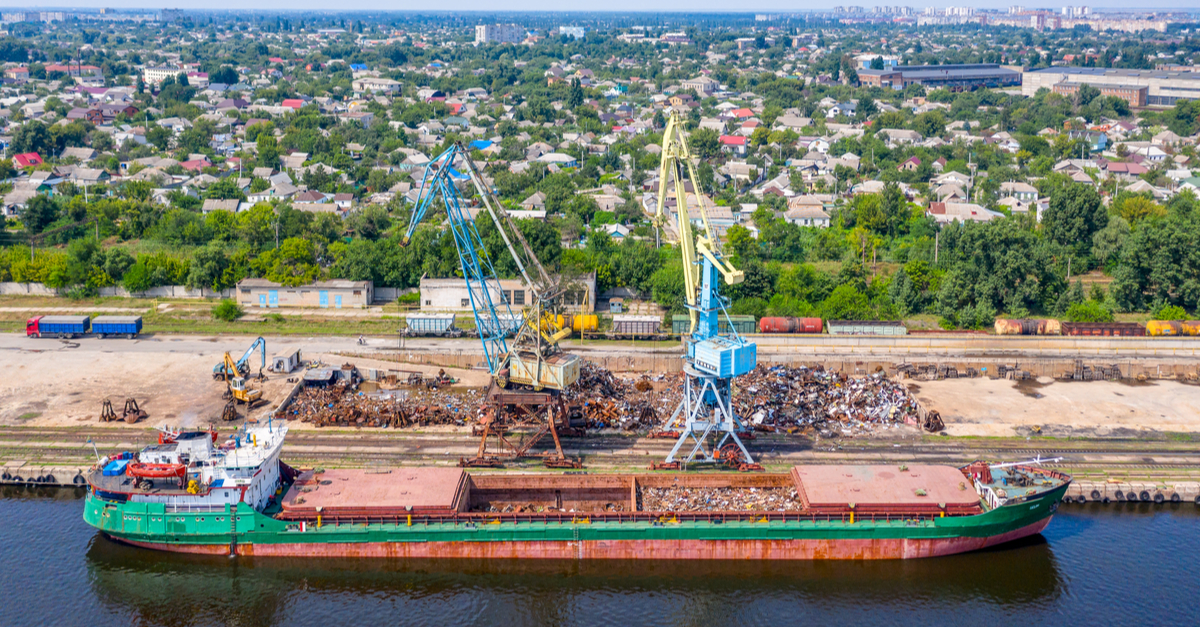 (c) shutterstock.com
During May 30 – June 6, scrap metal prices in the Turkish market fell to $430-435/t
Prices for HMS 1/2 scrap on the Turkish market during May 30 – June 6 decreased by $15 compared to the previous week, to $430-435/t. Thus, scrap prices are declining for the tenth consecutive week after a sharp rise to $655/t, according to Kallanish price indicator.
Prices in the Turkish market fell early last week as new cheaper deals with US suppliers were concluded. On May 31, commodity prices fell sharply by $15 with new cheaper contracts.
After the lack of activity during the last two months, there is some excess of scrap metal on the market. Suppliers are trying to sell unsold stocks, which puts pressure on the market and the cost of raw materials. This prospect is not long-term, but there may be a further decline in prices in the near future.
From June 1 to 6, prices were almost unchanged, frozen until the new deals, but none was reported. Turkish importers continue to put pressure on suppliers to reduce prices to $430/t. Suppliers, in turn, are lowering working levels, but not so fast. At the same time, the number of sellers who are ready to make further concessions to Turkish buyers is declining.
Some vendors expect a resumption of consumer interest this week.
Earlier GMK Center reported that May 23-30, prices for scrap metal in Turkey fell by $15 compared to the previous week, to $450/t. As a result, scrap prices fell for the ninth week in a row after rising sharply to $655/t.
---
---