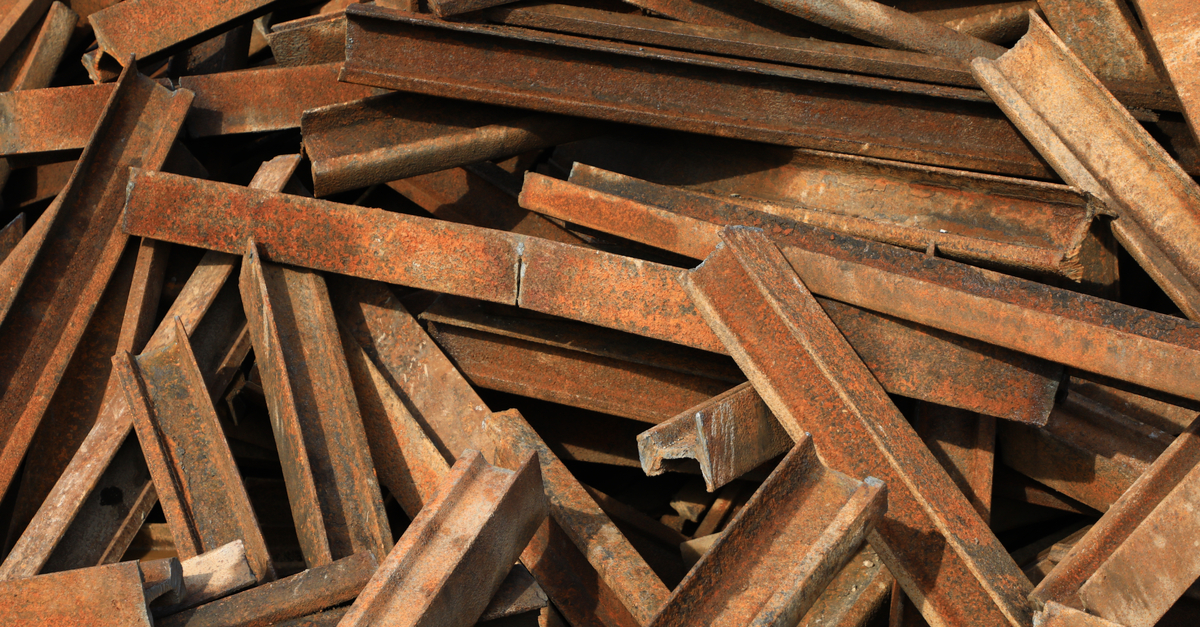 Scrap
Longer shutdowns of steelmakers for maintenance will affect scrap consumption in the first quarter of 2023
Demand for scrap in Italy in the first quarter of 2023 will decrease due to the longer maintenance shutdowns of steel plants, which are planned for December 2022 and January 2023. This was reported by the Italian Steel Trade Association Assofermet.
"The December and January maintenance shutdowns at Italian mills will last longer than usual this year and will have a negative impact on scrap consumption in the first quarter of 2023. The prospects of the market remain uncertain," the message says.
The increase in demand announced by some enterprises for certain finished products may be a sign of a market recovery that will begin in the first quarter of next year. But a more noticeable improvement is likely to be seen in the second quarter of 2023.
At the same time, scrap availability remains low in Italy, which contributes to stable monthly prices in December 2022, despite the uncertainty regarding the demand for finished products.
At the beginning of December, scrap prices in Italy were stable, despite the negative expectations of steelmakers. Demand for scrap was average. Some steelmakers have insisted on a €10/t reduction in raw material prices, but this is not yet reflected in the new contracts. The cost of scrap on the Italian market varies from €350-360/t.
As GMK Center reported earlier, Italian steelmakers in October 2022 reduced production of steel by 9.3% compared to October of last year – to 2.014 million tons. In January-October 2022, Italian steelmakers reduced steel output by 10.8% compared to the same period in 2021 – to 18.496 million tons.
---
---