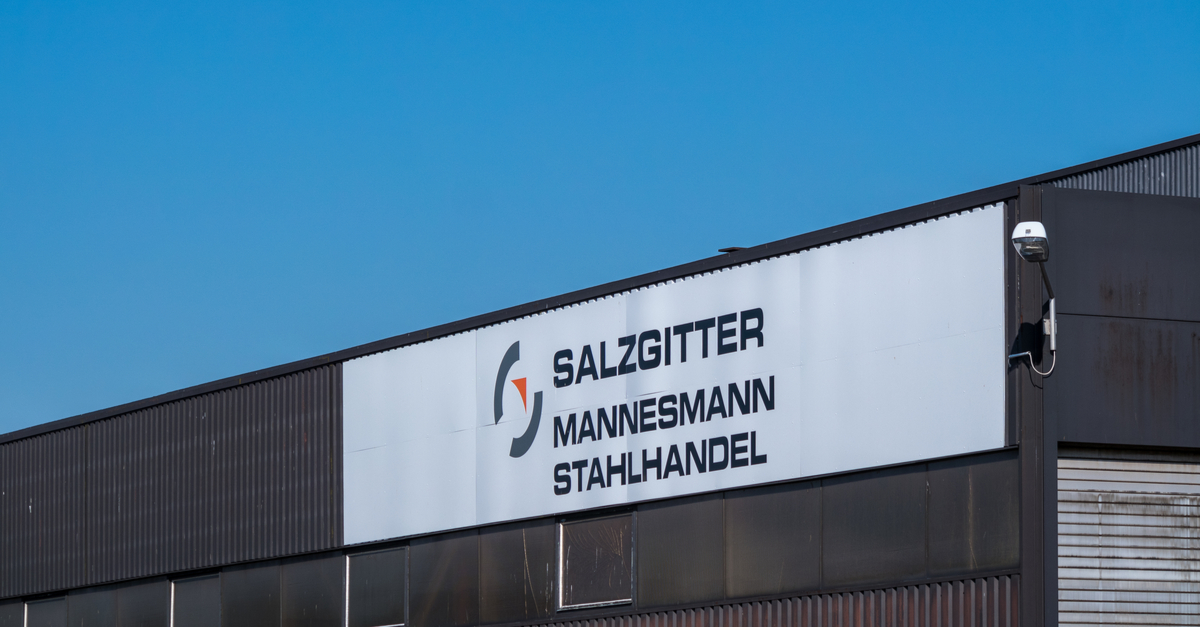 Salzgitter
After heavy rains and floods in Germany, the company warned of production cuts and delivery delays
German steelmaker Salzgitter has declared a force majeure for steel supplies following heavy rains and flooding in the country, warning of production cuts and product shipment delays. Argus.Media reports about it.
Heavy rains on June 22-23, 2023, damaged production equipment at the company's plant in Salzgitter. In addition, railway tracks throughout Germany were damaged. The company is currently assessing the impact on deliveries, but said in a letter to customers that delays are inevitable.
Water ingress into the plant's workshops, basements, and power supply systems caused significant damage and short circuits. As a result, some divisions, as well as the supply of raw materials, were temporarily suspended. The flood also damaged the freshly produced material.
This incident occurred at a time when the European rolled steel market is struggling with weak demand for domestic products. In addition, the French authorities recently ordered the suspension of production at the company's plant ArcelorMittal in Fos-sur-Mer due to pollution problems.
Low prices on international markets and tariffs in key EU export markets, particularly Turkiye, mean European steelmakers cannot export their products in the summer low season as easily as last year. As a result, they face an oversupply of the market and falling prices. This forces producers to plan production restrictions or a complete shutdown to avoid stockpiling.
As GMK Center reported earlier, Germany in May 2023 increased production of steel by 0.2% compared to the same month of 2022 – up to 3.284 million tons. Compared to the previous month, the indicator increased by 2.7%. In January-May, German steelmakers reduced steel production by 4.7% y/y – to 15.6 million tons.
---
---