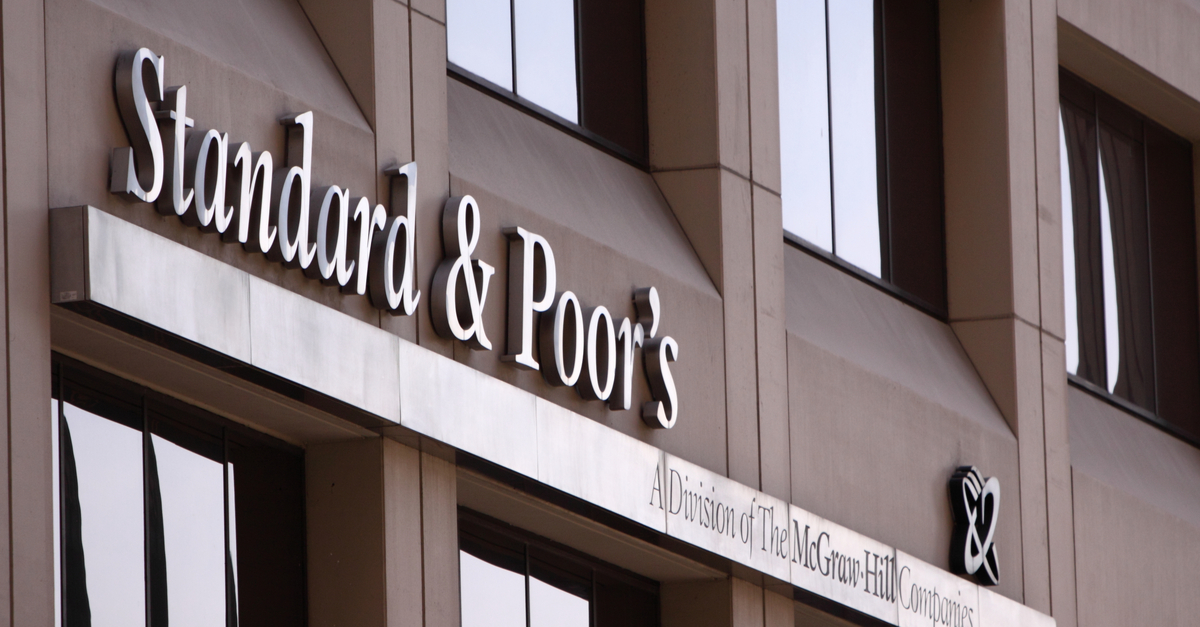 (с) shutterstock
The agency's decision follows a similar Fitch verdict
The rating agency S&P Global Ratings has downgraded Ukraine's rating to the pre-default level – from CCC+ to CC. This decision is connected with the request of the authorities to defer payments on all external obligations for 24 months. Such a restructuring, according to S&P, is tantamount to a default. S&P Global Ratings informs about it.
"We believe that a default on the government's foreign currency debt is actually determined. Therefore, we have downgraded Ukraine's long-term foreign currency rating from 'CCC+' to 'CC'," the message informs.
Such a rating means that the issuer is exposed to a high risk of non-payment; the default has not taken place yet, but the agency considers it almost inevitable.
After the bondholders agree to the restructuring (and S&P expects such a scenario), the Ukrainian rating will be lowered to SD (selective default), and the Eurobond rating to D (default).
S&P became the second rating agency to downgrade Ukraine's rating to the pre-default level. Previously Fitch agency did it.
Ukraine agrees with the International Monetary Fund and other international organizations on the possibility of revising the schedule of payments on external debt.
Previously, a group of Ukraine creditors, including Canada, France, Germany, Japan, the UK and the USA, supported and urge holders of Ukraine's Eurobonds to accept its offer to defer payment and redemption for two years.
---
---