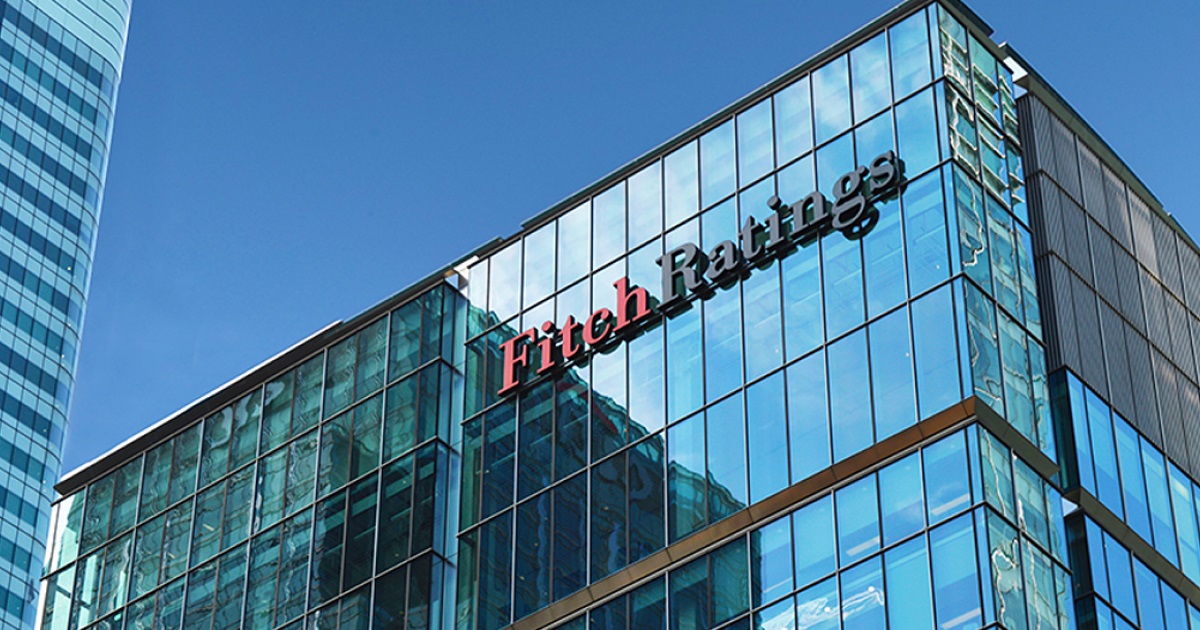 (c) fitchratings.com
This decline came belatedly, following similar decisions by S&P and Moody's in May.
The Fitch rating agency has downgraded Ukraine's long-term default rating from CCC to C (pre-default). This decision is connected with plans to negotiate with creditors to defer payments on public debt for two years. This is stated in the message of Fitch.
The agency does not rule out a downgrade to RD (restricted default). This decision will be made if the creditors agree to defer payments on the debt.
Fitch believes that Ukraine will need a broader restructuring of the public debt due to the continuation of hostilities on its territory. The agency predicts that the war looks set to continue well into next year, with the prospects of any negotiated political settlement weak.
According to the agency, general government debt to rise 48pp in 2022 to 92% of GDP, and to 103% at end-2023 (excluding government guarantees, of 8% of GDP on latest data). Fitch predicts the Ukrainian economy to contract 33% in 2022, with a shallow recovery of 4% in 2023. Inflation could rise to 30% by the end of 2022.
As GMK Center reported earlier, in May, Ukraine's credit rating to the pre-default level with a negative outlook was downgraded by two agencies at once – S&P and Moody's . The negative outlook reflects a high degree of uncertainty about how the war situation will develop and what its credit implications will be for the country's economy.
Ukraine agrees with the International Monetary Fund and other international organizations on the possibility of revising the schedule of payments on external debt.
Previously, a group of Ukraine creditors consisting of Canada, France, Germany, Japan, the UK and the USA supported and urge holders of Ukraine's Eurobonds to accept its offer to defer payment and redemption for two years.
---
---