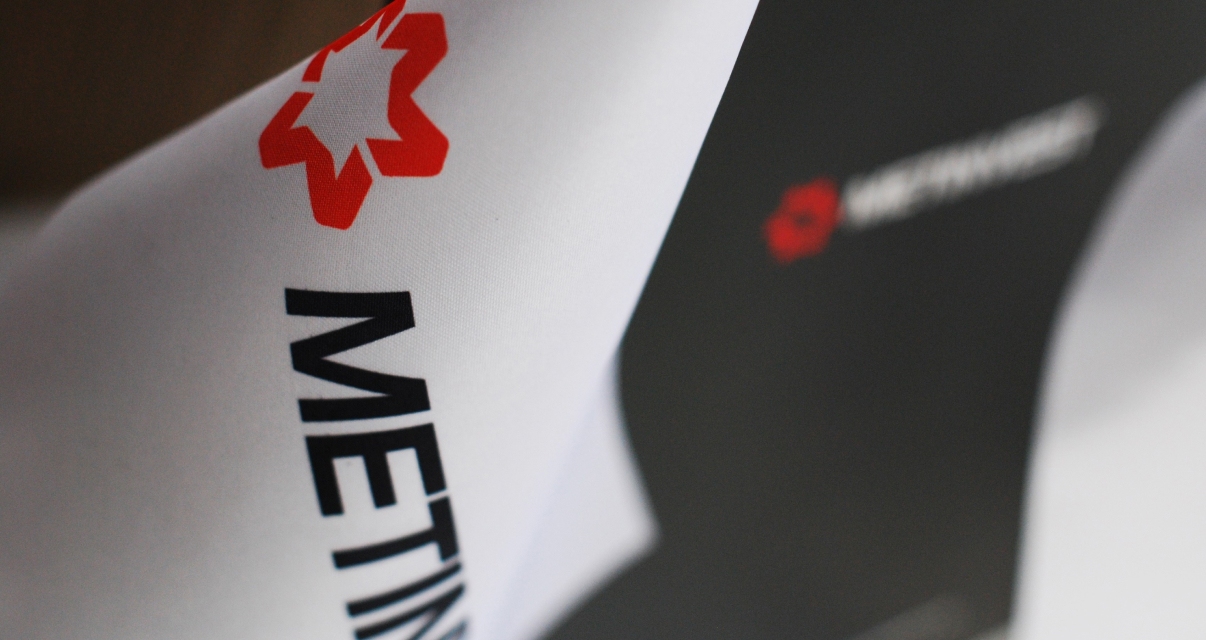 Both agencies say the outlook is stable
As reported by Interfax Ukraine, S&P and Fitch Ratings upgraded the Metinvest Group's ratings.
Fitch Ratings upgraded Metinvest's Long-Term Local- and Foreign-Currency Issuer Default Ratings (IDRs) and senior unsecured bonds from 'B+' to 'BB-'. The outlook is stable.
The upgrade of Metinvest's Long-Term IDR followed Ukraine's Country Ceiling upgrade to 'B' from 'B-'.
Fitch said that this happened due to the Company's comfortable hard-currency (HC) external debt service coverage, and also due to its business and financial profiles.
In turn, S&P raised Metinvest's issuer credit rating and its issue ratings on the existing notes to 'B' from 'B-'. The outlook is stable.
S&P said that the Ukrainian steel maker Metinvest built a track record of balanced financial policy, with relatively low gearing and positive free cash flow. The Company managed to retain an adequate spending between growth and shareholder returns.
S&P and Fitch Ratings also assigned preliminary ratings to senior unsecured notes proposed by Metinvest, 'BB-(EXP)' and 'B' respectively.
"The proposed senior unsecured notes of at least $500 million will smooth the maturity profile and strengthen liquidity," S&P said.
As reported earlier, the Metinvest Group decided to pay $440 million for $944.515 million senior unsecured notes due 2023, with a 7.75% coupon yield. The Company plans to place new 8–10 year Eurobonds.
In January–June, net profit of Metinvest dropped by 39% compared to the same period of 2018, down to $408 million. The Company's revenue in January–June decreased by 6%, down to $5.8 billion, EBITDA reduced by 33%, down to $890 million.
---
---