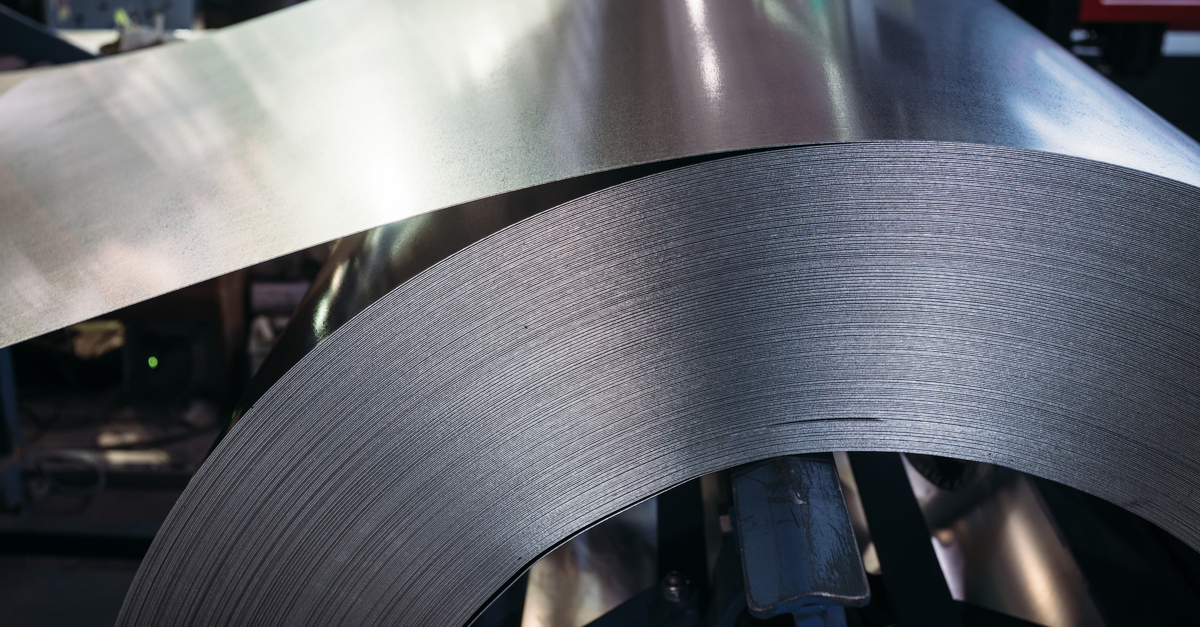 (c) shutterstock
The company learns infrastructure and residential buildings restoration
Ruukki Ukraine may start importing raw materials from Finland to ensure the restoration of infrastructure facilities and residential buildings in Ukraine, Ukrainian Center for Steel Construction reported.
The reason is that the government is constantly reviewing the list of critical imports in Ukraine in order to provide the domestic industry with equipment and raw materials.
"The government has amended the list of critical imports and added the item "Flat-rolled carbon steel 600 mm wide or more, clad, galvanized or otherwise coated: painted, varnished or coated with plastic," the report says.
This means that the government needs pre-painted steel products in wartime conditions to restore infrastructure and residential buildings.
"For Ruukki Ukraine, this is a very important decision, because the company can import raw materials from Finland to provide our customers with high-quality products," the company explained.
Earlier, the company gradually resumed its operations and production in Ukraine, regularly produces and ships products to safe regions of Ukraine.
GMK Center also reported that for the restoration of the housing in Ukraine, the solutions with a minimum construction time and the use of elements with a maximum degree of prefabrication might be promising. Outdoor design and technical solutions will comply with European standards, the houses will have the highest level of energy efficiency. Among such technologies, one can single out construction based on a steel or mixed frame (steel frame and precast concrete slabs).
---
---