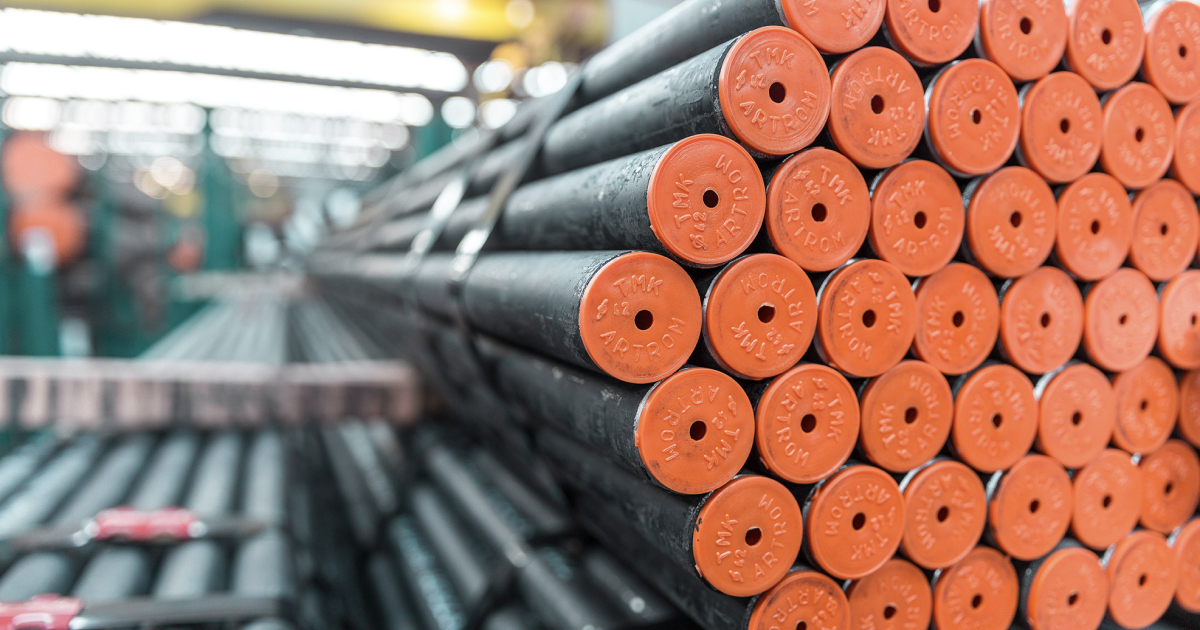 Artrom Steel Tubes
The sale of the company is likely due to pressure from the Romanian authorities to protect the industry from Russian business
The Russian pipe producer TMK sold its asset in Romania – the pipe production company Artrom Steel Tubes. Eurometal reportd about it with the reference to the official statement of Artrom.
Investment banking company Hefestos Capital (Belgrade, Serbia) became the new owner of the Romanian company.
According to market sources, the sale of Artrom was probably caused by pressure from the Romanian government to separate the country's industrial enterprises from Russian business.
Artrom Steel Tubes (formerly TMK-Artrom) owns a foundry with a capacity of 450,000 tons per year in Rešica in western Romania and a tube rolling plant with a capacity of 200,000 tons per year in Slatin in the southwest of the country.
In March 2022, shortly after the European Union imposed sanctions on the then owner of TMK Dmytro Pumpiansky, Romanian tax authorities blocked TMK-Artrom's bank accounts, disrupting the company's sales. This caused a protest by the trade unions of the Slatina and Resita plants.
The new president of the company's board Adrian Popescu noted that now Artrom can resume its development programs, delayed due to the crisis of the last three years – the pandemic, and then the war in Ukraine.
The latest Artrom capacity increase project was announced by TMK in 2019. According to it, the rolling capacity of the plant should increase by 60% – up to 320,000 tons. Completion of the works is planned for 2024.
As GMK Center reported earlier, the sanctions introduced by the European Union against the Russian Federation reduced exports of Russian steel. Local producers in 2022 redirected some production volumes to Asian markets, focused on the domestic market and worked through third-party companies to circumvent the restrictions.
In addition, the sales portfolio of Russian products has also changed. A sharp drop in the export of rolled products was compensated by an increase in the supply of semi-finished products and pig iron. The future of Russian exports depends on the sanctions and the markets to which the Russian Federation will still have access.
Also, the European Commission is working on a scheme to block steel products made from Russian slabs in countries outside the EU. This will lead to certain changes in the market, in particular, many moving companies outside the EU are already starting to look for semi-finished products from other suppliers.
---
---