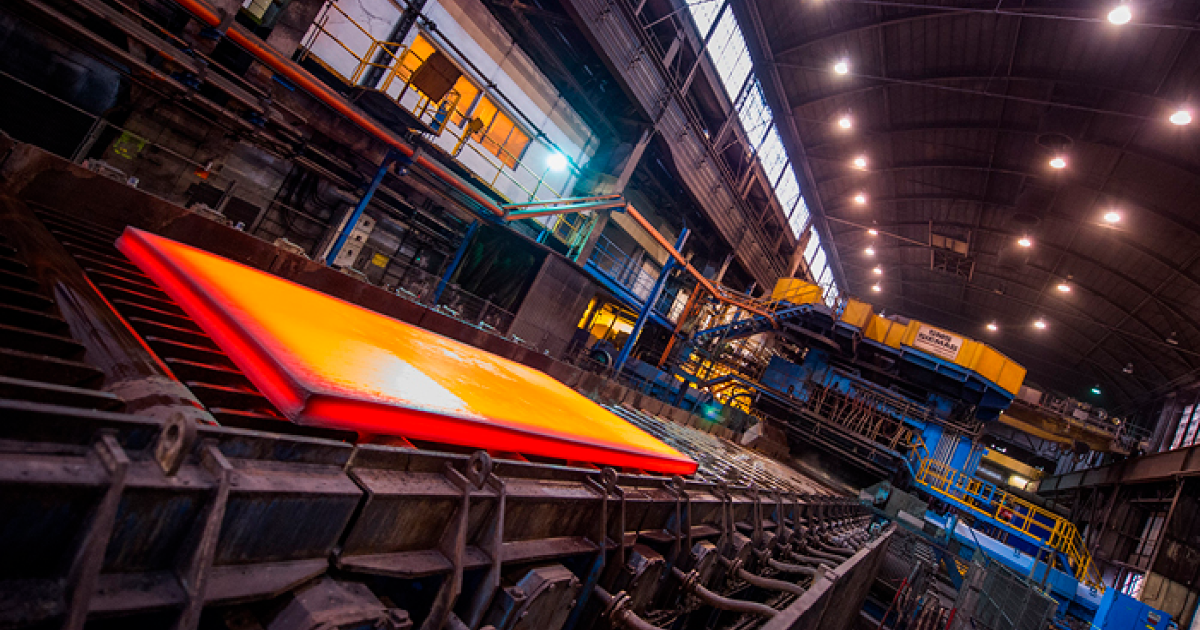 The rolling market is undergoing significant changes under the conditions of European sanctions
The European Commission is working on a scheme to block steel products made from Russian slabs in countries outside the EU. Yuriy Rudyuk, a partner of the Bael and Bellis law firm, told about it at the Eurometal profile event in Antwerp, according to a presentation seen by the GMK Center.
The latest, the eighth package of EU sanctions, was adopted in October 2022. Within its framework, the European Union extended the ban not only to the import of Russian steel products, but also to products from third countries, if they were made of Russian steel. The ban will take effect on September 30, 2023.
According to Yuriy Rudyuk, this will lead to certain changes in the market. Many moving companies outside the EU are already starting to look for semi-finished products from other suppliers. The expert also warned: before the restrictions start to take effect, there may be a "pendulum effect" – hyped demand for imports to intercept the available quotas for Russian slabs and billets.
Supply chains for rerollers in third countries will also undergo changes – Russian steel will lose popularity, and producers with affordable offers will compete to replace it on the market. As Yuriy Rudyuk noted, since the ban on the import of products from third countries is limited only to sales in the EU, companies will probably develop double rolling, that is, they will avoid using Russian steel for the European market.
The strengthening of monitoring concerns not only Russian and Belarusian slabs. The EU is also currently investigating the processing operations in Turkiye of hot-rolled stainless steel slabs imported from Indonesia for possible circumvention of anti-dumping duties. In general, the European market is likely to face a new wave of anti-dumping lawsuits regarding flat rolled products.
As GMK Center reported earlier, within the framework of the eighth package of sanctions, the European Commission expanded list of restrictions, but postponed their entry into force until 2023-2024. The new restrictions on steel imports come into effect on September 30 of next year, with the exception of certain semi-finished steel products – square billets and slabs. The import of square billets is prohibited from April 1, 2024, and the import of slabs is prohibited from October 1, 2024. At the same time, quotas are introduced for the import of square billets and slabs from the Russian Federation.
---
---