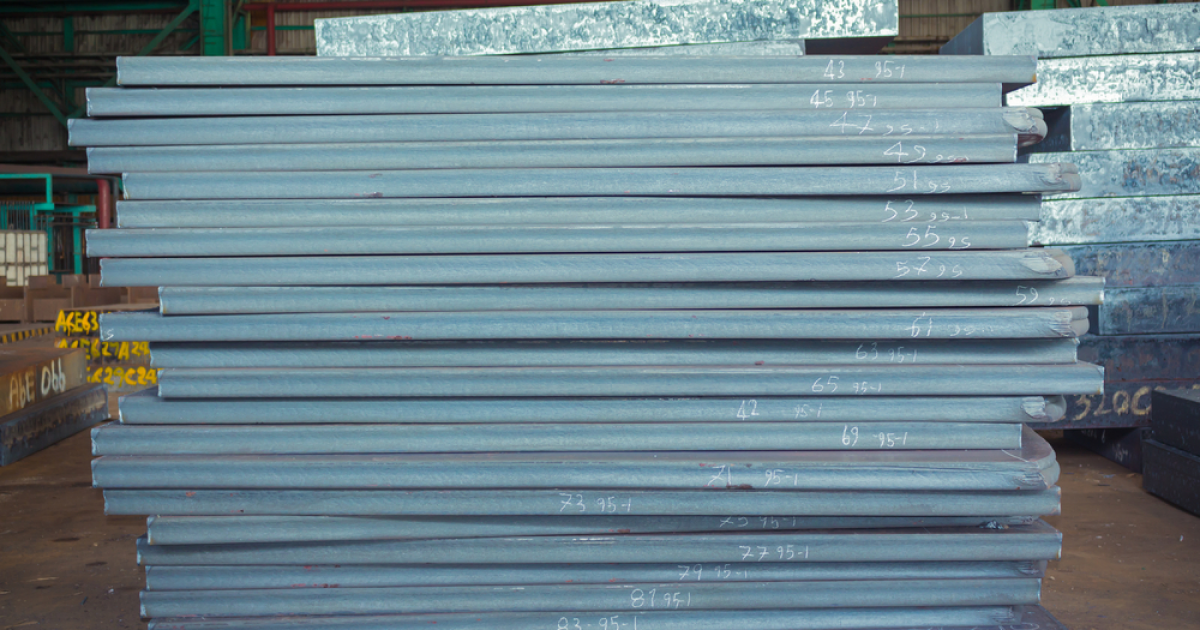 Slabs
Suppliers from the Russian Federation have to compete with Asian imports
Russian suppliers of slabs (Black Sea/Baltic) had to adjust their prices amid the weakening of the Turkish flat market. Kallanish reports about it with the reference to market sources.
At least two Russian producers that have been sanctioned have offered products at reduced prices because of this. One of them offered 40-50 thousand tons of slabs at the level of about $630/t FOB (about $660/t in Turkiye, based on current freight rates). In addition, the company is considering the possibility of offering another 100,000 tons of slabs in April 2023.
Another sub-sanctioned supplier from the Russian Federation indicated an offer for Turkiye at the level of $620-630/t FOB Black Sea. This is significantly lower than the figures for slabs in Turkiye last week at around $710/t. The initial offers from the Russian plant, which did not fall under the sanctions, also fell.
This week, the bids of Turkish buyers for Russian products, which are not under sanctions, did not exceed $690/t CFR. Suppliers from the Russian Federation have to compete with imports from Asia, which are offered at slightly higher prices. However, Malaysian products are duty-free and Turkish plant can re-roll and sell them domestically without additional costs, making them more attractive.
Italian re-rollers are looking to buy Russian slab at $740/t CFR from a non-sanctioned mill. However, collection is hampered by technical factors. Amid expectations of a strengthening sentiment on the Italian market of thick rolled products, the prices of imported slabs may also increase by $30-40/t compared to previous agreements with Asian suppliers – up to $780-800/t.
At the same time, billet quotations in Turkiye are also falling, as demand on this market remains moderate, in particular, due to the lack of fresh scrap prices, reports Metal Expert Local suppliers and importers offer flexible terms, which somewhat livened up the situation. In the import segment, the current week saw single offers for Russian semi-finished products at a price of $630-640/t CFR – this corresponded to last week's levels. However, buyers want to see a maximum price of $620/t CFR, so according to the source, producers from the Russian Federation will have to give way.
As GMK Center reported earlier, in mid-February world prices on slabs remained stable. The market cooled somewhat as trading activity around the world slowed after weeks of active trading. Quotations of slabs in Black Sea ports for the week of February 10-17, 2023, increased by $10/t compared to the previous week – up to $580-590/t FOB.
---
---