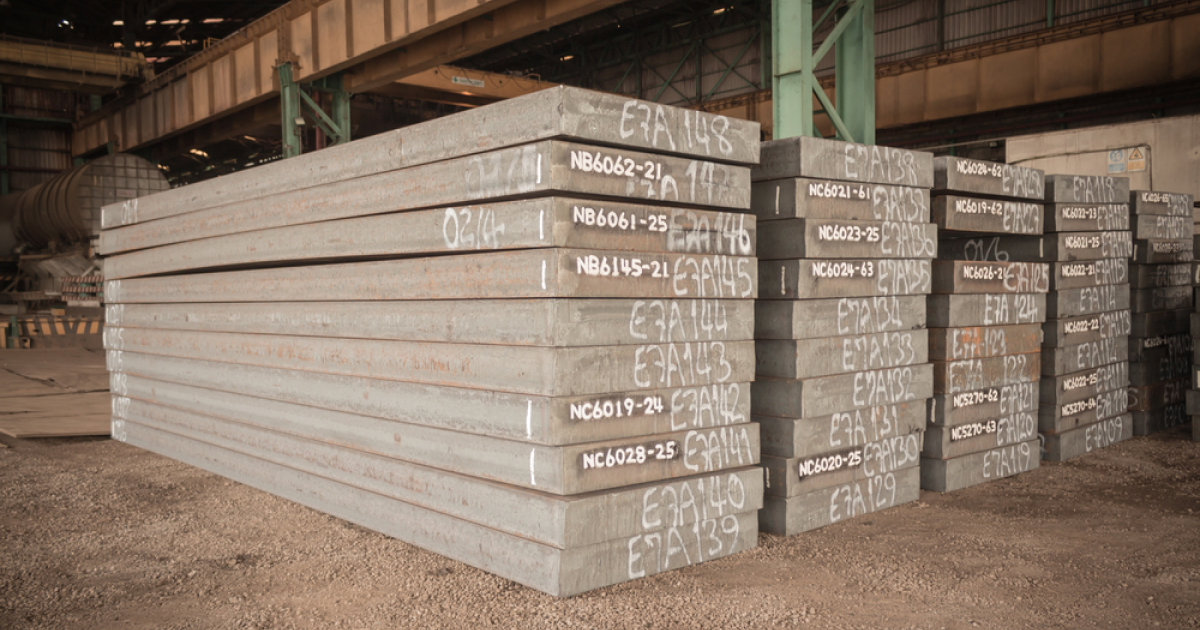 Slabs
Quotations of slabs in the ports of the Black Sea for the week of February 10-17 increased by $10/t, and in Japan – remained at the level of $630/t
World slab prices remain stable. The market cooled somewhat as trading activity around the world slowed after weeks of active trading. Quotations of slabs in Black Sea ports for the week of February 10-17, 2023, increased by $10/t compared to the previous week – up to $580-590/t FOB, and on the Japanese market – remained stable – at the level of $630/t FOB. This is evidenced by the Kallanish.
South America's carnival season has put regional deals on hold for about two weeks as delivery dates extend into May and supply starts to pick up.
Trade with Turkiye remains weak. At the same time, there is interest from both buyers and sellers, but pricing is difficult. As local steelmakers navigate the current dire situation, supplies are uneven and deals are slow.
The Turkish market is flooded with offers from sanctioned Russian producers at the level of $610-630/t CFR, which is about $40 cheaper than the market, but steelmakers are afraid to take risks by buying semi-finished products from the aggressor country.
Among the non-Russian products on the Turkish market, there are offers of Mediterranean and European production. Prices for such semi-finished products have not changed compared to the previous week, but the supply has increased. Slabs from Vietnam, Indonesia and China are also on offer at $730-750/t CFR.
Stable European demand for thick-rolled products, together with the inability of local mills to buy Russian or Ukrainian slabs, increases the chances of Asian sellers to enter the EU market.
Slab trade in Brazil remains limited as the market lacks supply due to long delivery times caused by Carnival week. Suppliers are expected to return to the market after the holidays with offers no lower than $800-810/t FOB.
At the same time, Asian slab import prices are at a much lower level, around $590-600/t CFR, and buying interest is growing. Competition for Russian suppliers in this region is Iranian slab, which costs approximately $25-30/t less.
As GMK Center reported earlier, Ukraine in January 2023 reduced exports of semi-finished products by 49% compared to the previous month – to 38.34 thousand tons. Producers' income from exports in January 2023 decreased by 52.3% m/m – to $20.897 million. The main importers of semi-finished products from Ukraine were Poland (57.25% of deliveries in monetary terms), Denmark (24.91%) and Italy (11.31%).
---
---