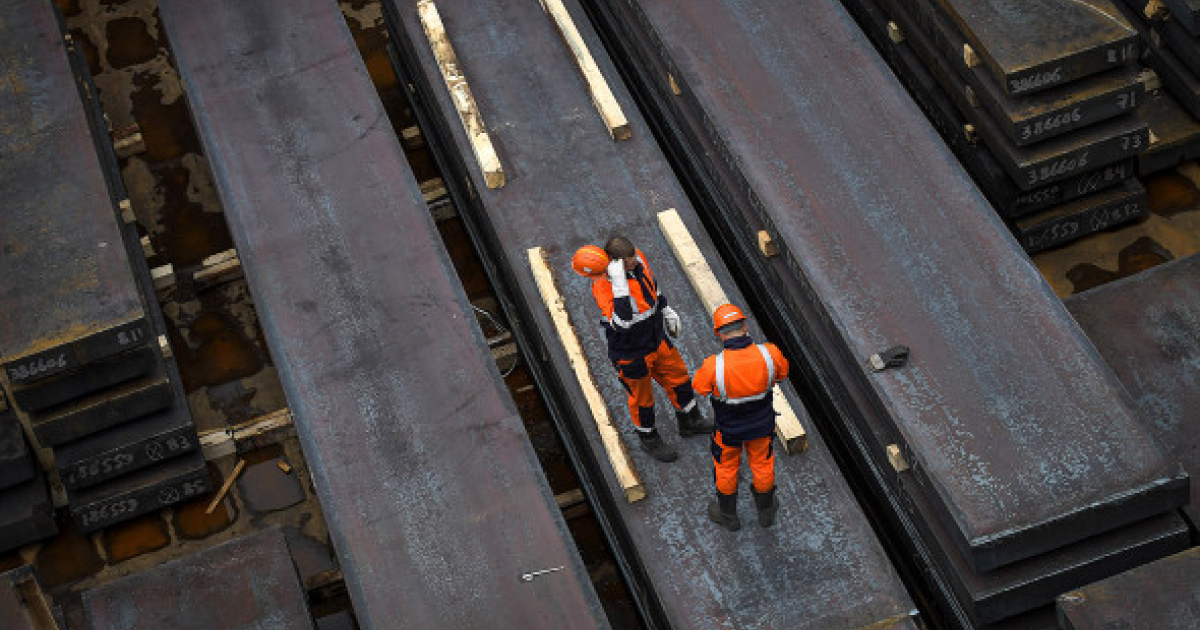 (с) rbc
With the sanctions imposed, they had to find new markets and sell at a discount of up to 25%
Russian steelmakers have increased supplies of steel semi-finished products to China after sanctions were imposed against Russia. Deliveries to China in April 2022 reached about 400 thousand tons, which is five times more than for the whole of 2021 (84 thousand tons). At the same time, they had to make discounts of up to 25%, RBC with reference to Fastmarkets reported.
Deliveries were made in the second half of April this year. The main suppliers were Severstal and Evraz. The increase in supplies came after Europe banned the import of high-end metal products from Russia, which is made, in particular, from slabs.
According to Fastmarkets, Russian semi-finished products were sold to China at a significant discount. In April, Russian price was $670-700 per ton with delivery, some offers were of $620-630 per ton. At the same time, the main suppliers of slabs to Southeast Asia, Indonesia and Malaysia, in late April – early May sold slabs for $825-840 per ton with delivery.
Earlier GMK Center reported that the fourth package of sanctions banned the import of rolled metal and pipes from Russia to the EU. The restrictions although did not apply to cast iron and steel semi-finished products. At the same time, company-level sanctions have proven to be much more effective than country-level sanctions, as value and reputation issues are very important to business. Therefore, a number of global steel companies have announced a voluntary abandonment of Russian products.
---
---