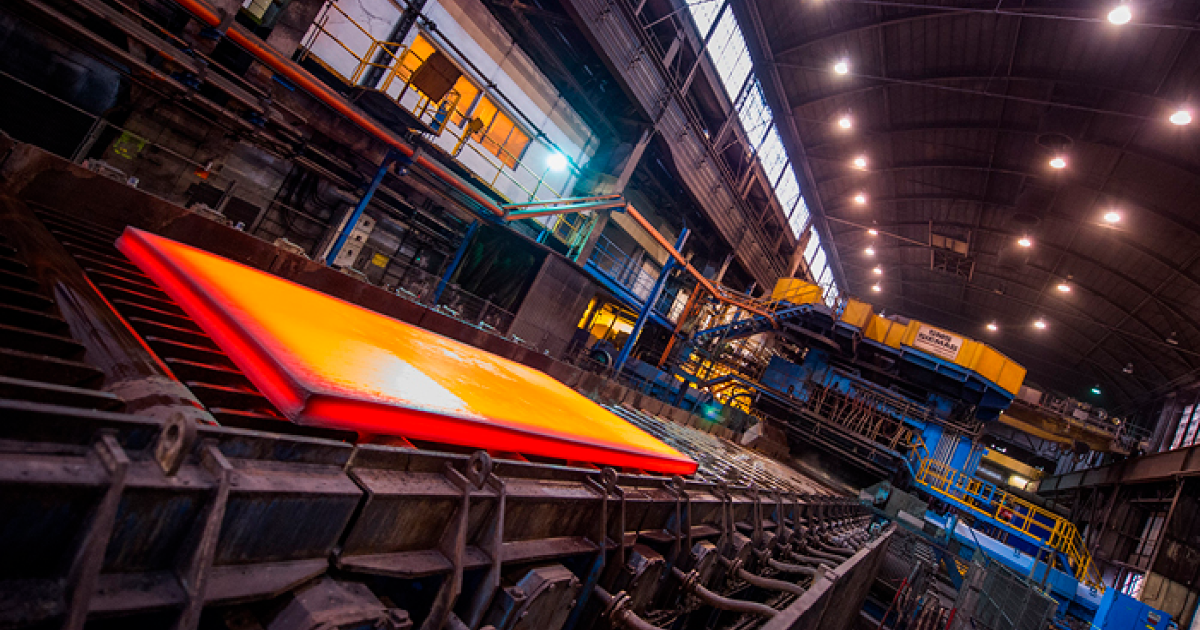 (c) nlmktrading.com
The slabs were not included in the fourth EU sanctions package adopted in March 2022
Russian slabs may be subject to sanctions. Argus Media's editor Colin Richardson reports about it on his Twitter.
According to his information, the European Commission is investigating this possibility after lobbying from European Steel Producers' Association (EUROFER).
In March, as part of the fourth sanctions package, Europe banned the import of most types of Russian steel products. Slabs were not included in the list (with the exception of those ones produced by companies subject to direct sanctions). Russia is one of the largest suppliers of slabs to Europe.
As the message of BCS GM noted, EU sanctions have become a negative factor for the financial indicators of Russian steel companies. However, the preservation of the exporting slabs possibility had to some extent compensate for the effects of the restrictions. In particular, this applies to the Novolypetsk Metallurgical Plant (NLMK), which share of semi-finished products exports to the EU is approximately 40-42% of the total exports outside the CIS (12-14% at Severstal, less than 2% at MMK).
It was reported in June, that NLMK is preparing for a potential ban on supplies of Russian semi-finished products to its rolling mills in Europe and is looking for alternatives in other countries.
S&P Global's data informs, that in 2021, NLMK supplied 2.1 million tons of slabs to the Dansteel and NBH plants.
As GMK Center reported earlier, ArcelorMittal to acquire the Brazilian CSP slab company for $2.2 billion. Closing deals require approval from Brazilian corporations and regulators, in particular the Administrative Council for Economic Defense (CADE). Full transfer of rights is expected by the end of 2022.
---
---