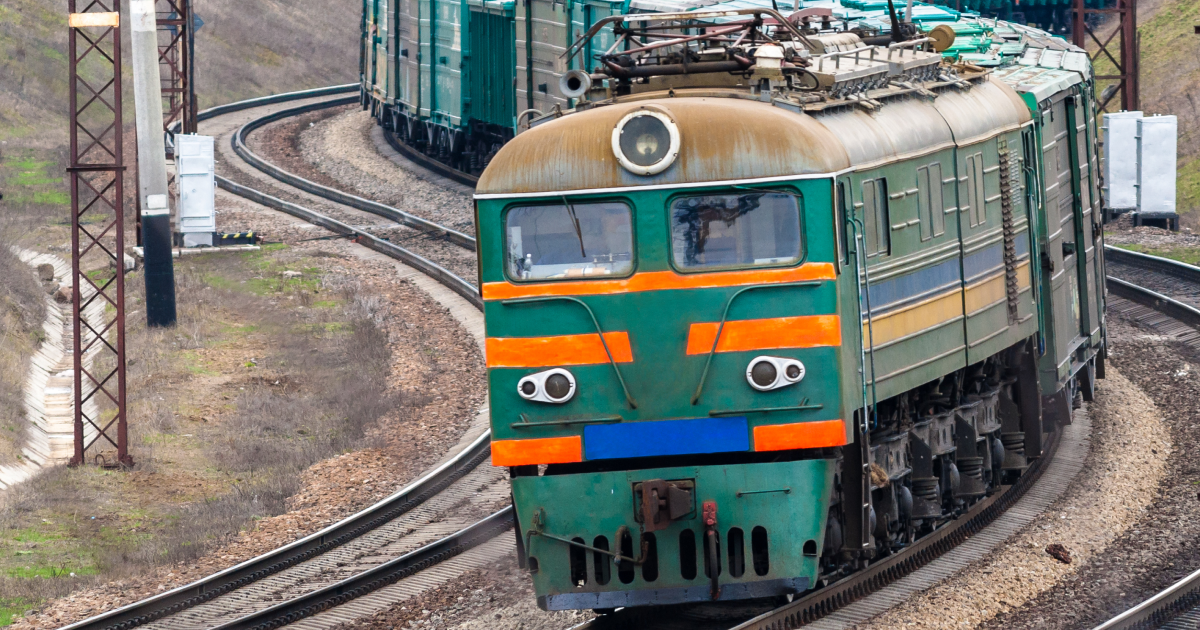 At the same time, rail shipments of Russian steel to Turkiye increased by 12% m/m over the month
In June 2023, Russian steel and pipe producers reduced the shipment of products by the Russian Railways (RR) network in the direction of Europe by 13% compared to May – to 528 thousand tons. CTS reports about it.
Excluding Turkiye, 258 thousand tons of Russian steel were transported to Europe, which is 33% less than the previous month. At the same time, the Russian Railways network shipped 270 thousand tons of steel products to Turkiye in June, which is 12% more m/m.
In general, in June 2023, Russian steelmakers shipped 1.9 million tons of steel and pipes for export by rail, which is 13.6% less than in May. Shipments destined for China and Taiwan decreased by 5% m/m – to 386 kt, and to Mexico, Brazil and the US by 26% m/m to 521 kt.
As GMK Center reported earlier, in January-April 2023, the European Union reduced import of steel raw materials (iron ore, semi-finished products, pig iron, ferroalloys, scrap) from Russia by 53.8% compared to the same period in 2022 – to 1.85 million tons. The main share of imports falls on semi-finished products. Imports of such products for 4 months decreased by 32% y/y – to 1.19 million tons.
Despite the sanctions imposed against Russia, iron and steel complex of the Russian Federation continues to receive significant profits from the export of products to the European Union. Although the figures have decreased significantly compared to 2022, in particular, last year exports amounted to 7.92 million tons for €3.87 billion, deliveries still remain at a high level.
Recently, within 11th package of sanctions against the Russian Federation, the EU have strengthened restrictions on the import of steel goods to the bloc. The new requirements will come into effect on September 30, 2023.
---
---