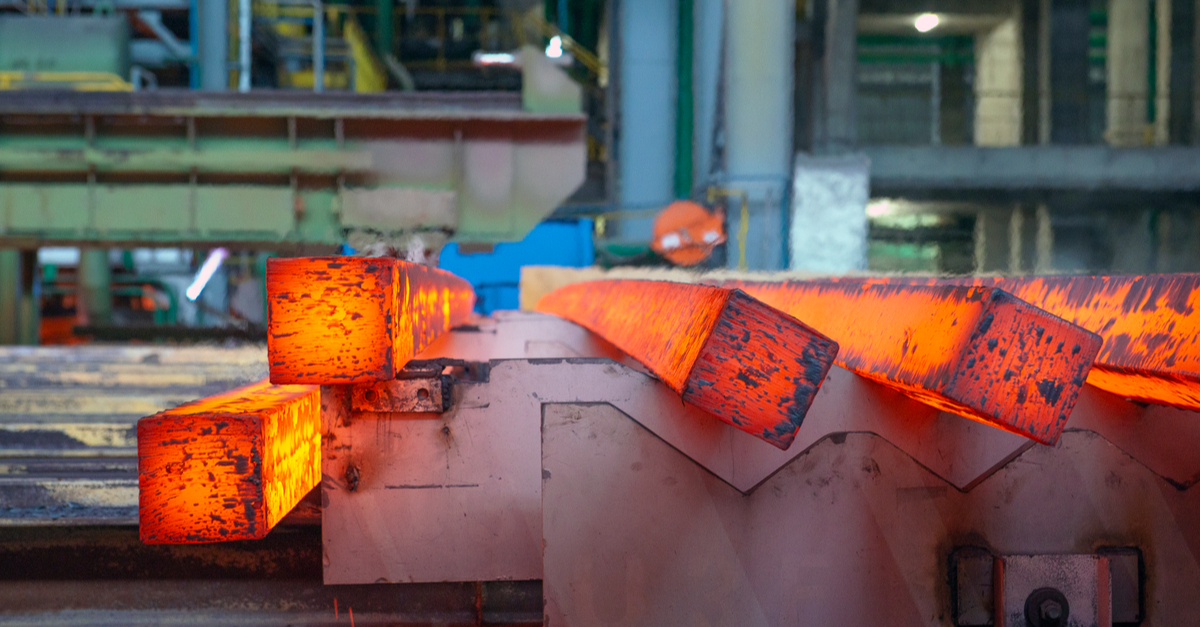 During April 11-18 scrap prices in Turkey fell to $635 per ton
In Turkey, HMS 1/2 scrap prices decreased by $16 during the week of April 11-18, compared to the previous week, – up to $635/t. Scrap prices are declining for the third week in a row, Kallanish price indicator shows.
Scrap prices in Turkey continue to fall: demand is low, while supply is high. Since the beginning of April, the scrap trade in Turkey has been low, with only a few contracts reported. Market players explain this by weak demand for finished steel products and cheap Russian billets supplies. Russians give a discount of up to $100 on their billets, compared to export billets from Turkey.
Further reduction of scrap prices is possible, as demand for rebar is not high enough to affect the scrap prices. However, some rebar manufacturers say that scrap suppliers are not ready to lower wholesale scrap prices below $650-540/t (depending on origin). Steel plats meanwhile are trying to bring down scrap prices to less than $600/t.
Despite the market calm, scrap collectors say there are still many Turkish plants that have not closed their needs for scrap in May. They are putting pressure on prices, but at some point they will have to buy the scrap, so the decline may be short.
It all depends on the patience of scrap exporters. If they can wait and disagree with low prices, scrap prices may stay high.
As reported by GMK Center, during April 4-11, scrap prices in Turkey fell by $3 compared to the previous week – to $ 650-651/t.
---
---