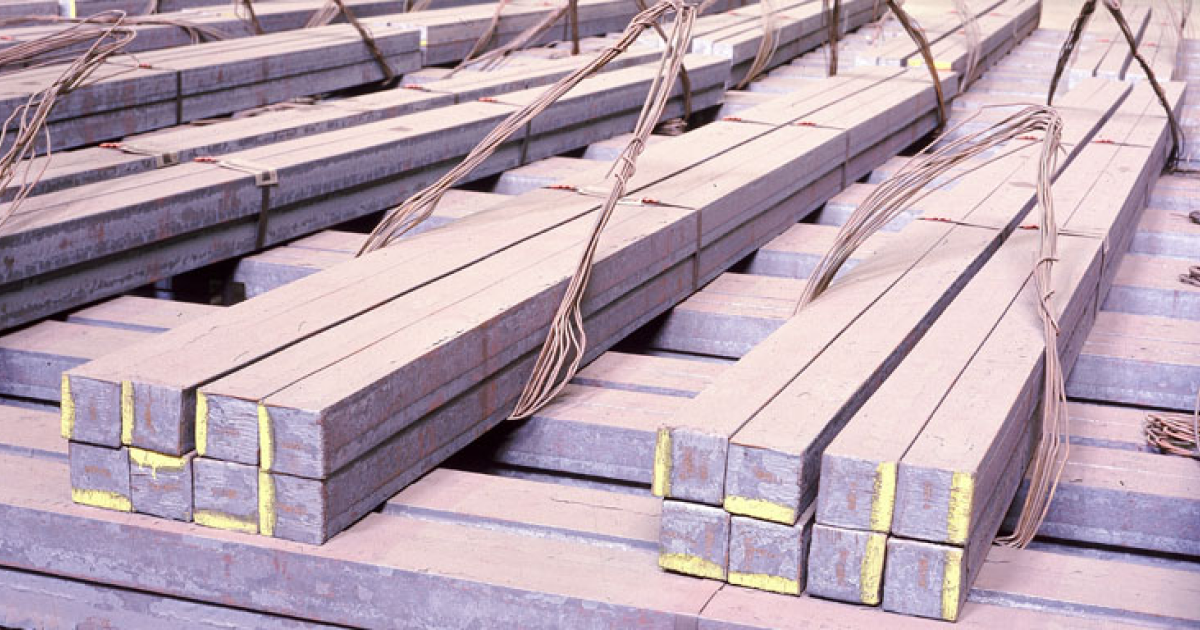 Billet
As of May 19, 2023, billet quotations in Black Sea ports were $520-530/t FOB
Russian steel billet is losing demand in export markets despite its low cost compared to offers on world markets.
According to Kallanish, as of May 19, 2023, billet quotations in Black Sea ports were $520-530/t FOB, which is 1.8% less compared to the previous week. Prices for semi-finished products began to decrease for the first time in the last three weeks.
At the same time, Turkish steel billets are offered to buyers at $600-605/t FOB (as of May 19), compared to $585-605/t a week earlier. Prices for Italian billet for the week of May 12-19, 2023, fell by 10% compared to the previous week – to €530-540/t Ex-Works.
Russian billet is getting cheaper despite the lowest price levels on the world market, as activity among Turkish buyers – the main consumers of Russian products – is almost absent. Local mills are not buying raw materials due to low sales of finished products, macroeconomic problems amid the presidential elections and uncertainty in the global steel market.
Since Russian producers are dependent on Turkish demand, the current market situation forces steelmakers to give way to buyers. This trend will continue, at least until the end of the presidential elections in Turkiye and the stabilization of foreign exchange operations in the country.
Buyers of Russian billets in Turkiye insist on lowering current price levels, as demand is limited and it is more profitable for local producers to make rebar from scrap.
Turkish steel producers also note low sales of the billet. The Kardemir steel plant last week held auctions for the sale of products, but the realized volume was far from the planned. The lack of interest from foreign buyers makes the current price for the Turkish billet unworkable.
As GMK Center reported earlier, scrap prices in Turkiye for the week of May 8-15, 2023, decreased by 2.3% compared to the previous week – to $374-376/t. The price of scrap on the Turkish market has been falling for the 5th week in a row.
A significant problem for the purchase of imported scrap is the fall in the exchange rate of the lira against foreign currencies and uncertainty about the results of the presidential election. Combines cover only urgent needs and avoid large contracts.
---
---