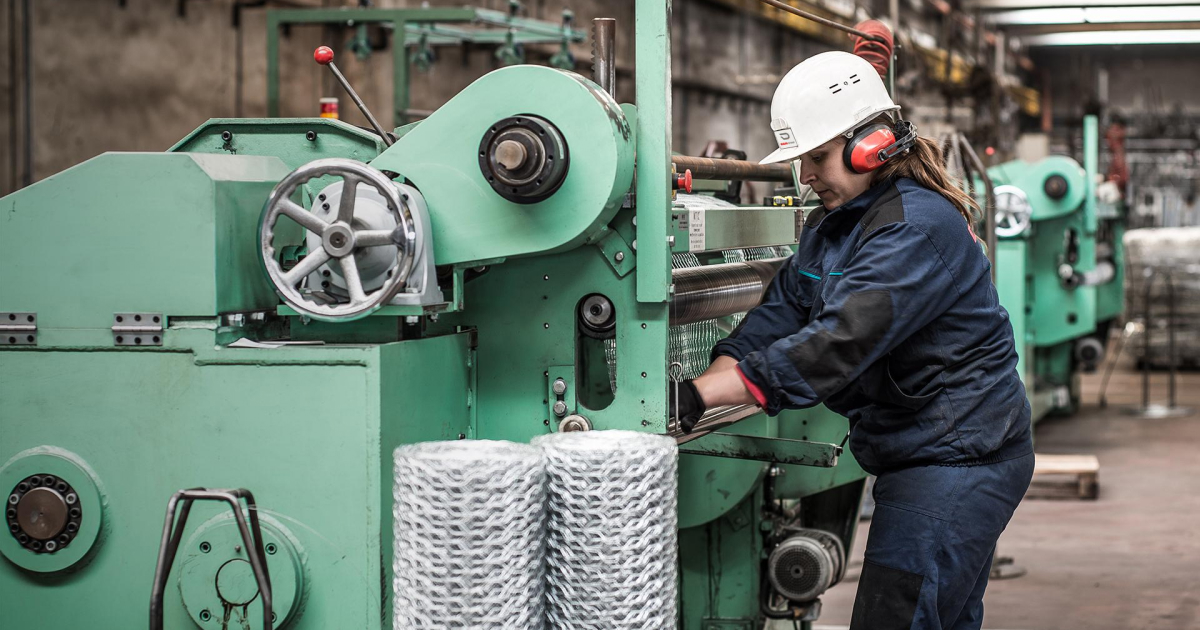 Dan Steel
The company has been in bankruptcy proceedings since the beginning of 2023
The Romanian steel wire producer Dan Steel, which has been in bankruptcy proceedings since the beginning of 2023, will be sold at an auction at a starting price of €25.9 million. Kallanish reports about it.
The company's facilities are located in Bekljan. Asset liquidators are CITR Cluj Branch and Prime Insolv Practice. The auction is scheduled for April 28, 2023.
"We are looking to attract potential investors to bring back to life this enterprise with a history of more than 30 years. The company was one of the main employers of the city and at the same time an important link in the steel industry of Romania. The industrial site has all the necessary engineering communications and access to the railway on the territory," said the representative of CITR Cluj Branch Mariana Boychuk.
Dan Steel produces a range of carbon and galvanized steel wire, as well as welded mesh, fencing and nails. The company imported raw materials from Ukraine, Italy, Poland, Belarus and Moldova. The suppliers were, in particular, ArcelorMittal, Metinvest, the Belarusian Steel Plant and the Moldovan Steel Plant. The main export markets in 2019 were Hungary and Slovakia.
In 2019, the company suffered from weak domestic demand compared to 2018 and planned to expand exports to new markets. In 2022, the production of products at the enterprise fell by 26% y/y – to 31.99 thousand tons.
In 2020, at the request of the creditor Unicredit Leasing Corporation, the company received a bankruptcy case. The company has accumulated debt totaling more than €35 million, which has put additional pressure on its financial condition.
In the first quarter of 2023, the European Union reduced steel production by 10.1% compared to the same period in 2022 – to 33.1 million tons. In March, EU steelmakers produced 11.9 million tons of steel, which is a 5.6% less y/y.
As GMK Center reported earlier, the Russian pipe producer TMK sold its asset in Romania – the pipe production company Artrom Steel Tubes (formerly TMK-Artrom). Investment banking company Hefestos Capital (Belgrade, Serbia) became the new owner of the Romanian company.
Artrom Steel Tubes (formerly TMK-Artrom) owns a foundry with a capacity of 450,000 tons per year in Rešica in western Romania and a tube rolling plant with a capacity of 200,000 tons per year in Slatin in the southwest of the country.
---
---