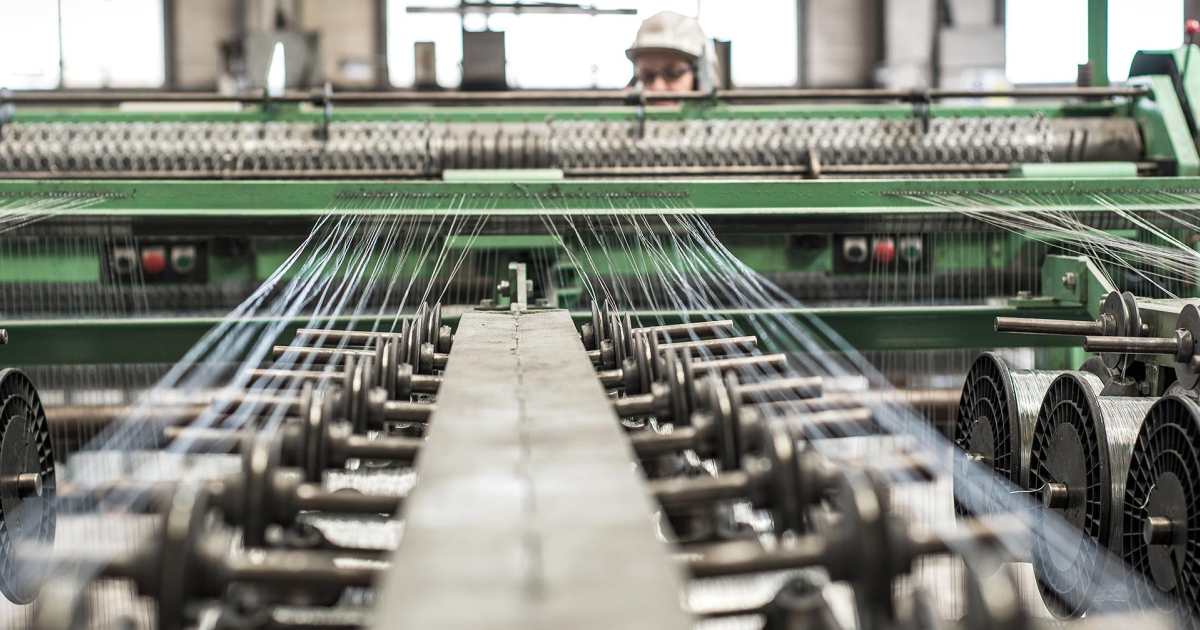 Dan Steel
At the previous auction, the starting price of the company was at the level of €25.9 million, but the auction probably did not take place
Romanian steel wire producer Dan Steel, which has been in bankruptcy proceedings since early 2023, will be re-auctioned at a reduced price. Kallanish reports about it.
The company's facilities are located in Bekljan. Asset liquidators are CITR Cluj Branch and Prime Insolv Practice. The repeat auction is planned to be held in July 2023 at a reduced starting price of €23 million compared to €25.9 million in the previous auction. Previous auctions that were scheduled for April 28, 2023, probably did not take place due to the lack of potential buyers.
According to the court liquidators, the purpose of the sale of the enterprise is to attract potential investors to restore the plant as one of the main employers in the city of Bekljan.
Dan Steel producers a range of carbon and galvanized steel wire, as well as welded mesh, fencing and nails. The capacity of the enterprise reached 100,000 tons of products per year. The asset includes more than 40 hectares of land, buildings with a total usable area of ​​75.5 thousand square meters and related equipment.
The company imported raw materials from Ukraine, Italy, Poland, Belarus and Moldova. The suppliers were, in particular, ArcelorMittal, Metinvest, the Belarusian Metallurgical Plant and the Moldovan Steel Plant. The main export markets in 2019 were Hungary and Slovakia.
In 2019, the company suffered from weak domestic demand compared to 2018 and planned to expand exports to new markets. In 2020, at the request of the creditor Unicredit Leasing Corporation, the company received a bankruptcy case. The company has accumulated debt totaling more than €35 million, which has put additional pressure on its financial condition.
In 2022, the production of products at the enterprise fell by 26% y/y – to 31.99 thousand tons.
As GMK Center reported earlier, Romania plans to promote two state aid schemes for energy-intensive consumers, including the steel industry. Aid will come both from the state and from European funds to overcome the difficulties faced by metallurgy.
---
---