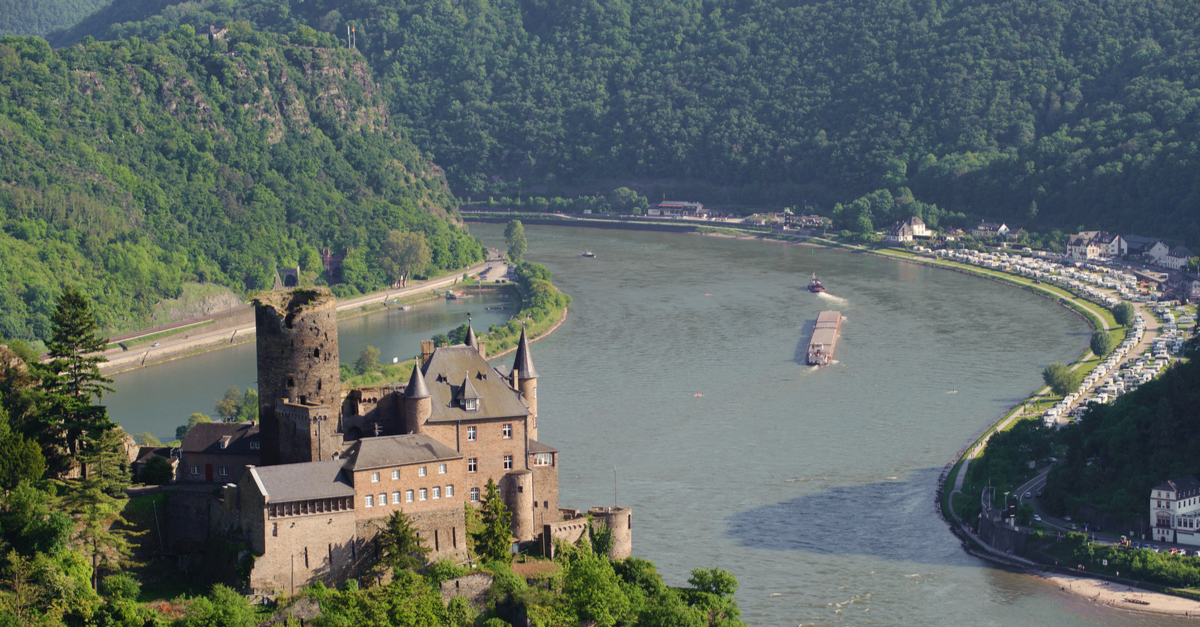 (с) shutterstock
This leads to additional costs for logistics operators
Record heat in Europe and lack of precipitation on the continent caused a sharp drop in water levels in the Rhine. This has led to massively strained logistics in shipping commodities across Europe, increased costs and a deterioration in the supply of materials. Eurometal writes about it with the reference to Fastmarkets.
The Rhine is one of the largest rivers in Europe, stretching from Switzerland in the south up to the Netherlands in the north. It is a vital artery for the shipment of metal across western Europe.
A Rhine water-level marker west of Frankfurt was forecast to drop to 40cm early on August 12, according to the German Federal Waterways and Shipping Administration.
"We have to load barges less than 50% [capacity] to make it work. But I'm afraid in the upcoming day, the water levels [in the Rhine] will fall more, making river transport impossible," a trading source in the Benelux region told.
As well as the water level of the Rhine, the inflow to some German scrap yards is depleting due to great shipping difficulties.
"A shortage of scrap in Europe is becoming very real. Rivers have dried up and there is no barge movement – they could even close the [Rhine] river next week," said a major scrap steel exporter.
Sources say that if using the Rhine becomes impossible and freight must be transferred by the road, around 80 truckloads of scrap would be needed to replace a barge.
A major Bangladeshi steelmaker source said on Thursday it was fearful of the short-term future of scrap availability from Europe.
As reported GMK Center earlier, draft vessels loading of Ukrainian Danube Shipping Company (UDP) decreased from 2.1 m to 1.8 m, and the loading itself – from 1.5-1.6 thousand tons to 1 thousand tons due to the falling water level because of the abnormal heat in the Danube region.
---
---