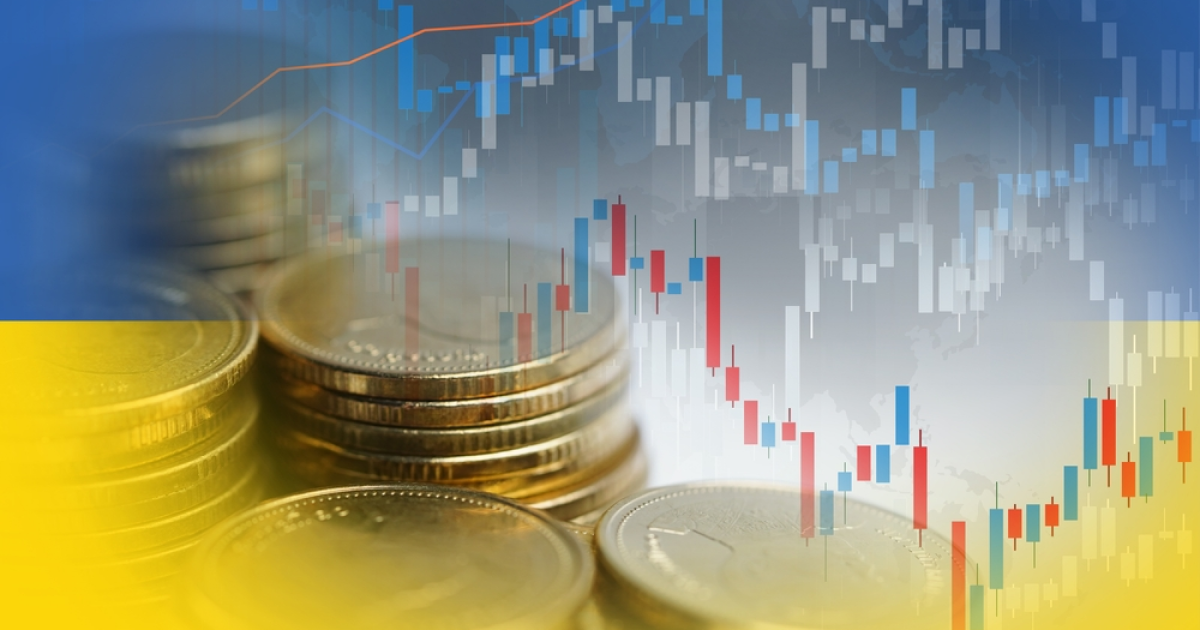 Ukrainian economy
The share of unprofitable enterprises increased from 26.7% in 2021 to 33.8%
In 2022, enterprises and organizations of Ukraine received a profit from ordinary activities before taxation of UAH 88.48 billion. This is 12.6 times less than the figure of the previous year, reports Interfax-Ukraine with the reference to the data of the State Statistics Service.
In 2022, the share of unprofitable enterprises amounted to 33.8% (26.7% in 2021), their total losses for the year increased 4 times – from UAH 232.8 billion to UAH 928.2 billion.
At the same time, the share of the country's enterprises that made a profit in 2022 (a total of UAH 1.02 trillion) amounted to 66.2%. A year earlier, this indicator was 73.3%, and the total profit of enterprises that worked profitably in 2021 amounted to UAH 1.35 trillion.
The Ministry of Economy has increased GDP growth forecast in the current year up to 4%. In the medium term, we can expect economic growth of 3.5% in 2024 and 6.8% in 2025. The agency also improved forecasts for the main sectors of the economy. In particular, the increase in production in the steel industry and the corresponding increase in the export of steel products are noted.
As GMK Center reported earlier, Ukrainian steel companies in 2022 reduced capital investment by 67.8% compared to 2021 – to UAH 7.93 billion from UAH 24.65 billion. Capital investments in the production of pig iron, steel and ferroalloys amounted to UAH 5.97 billion at the end of the year. This is 69.9% less than in 2021.
---
---