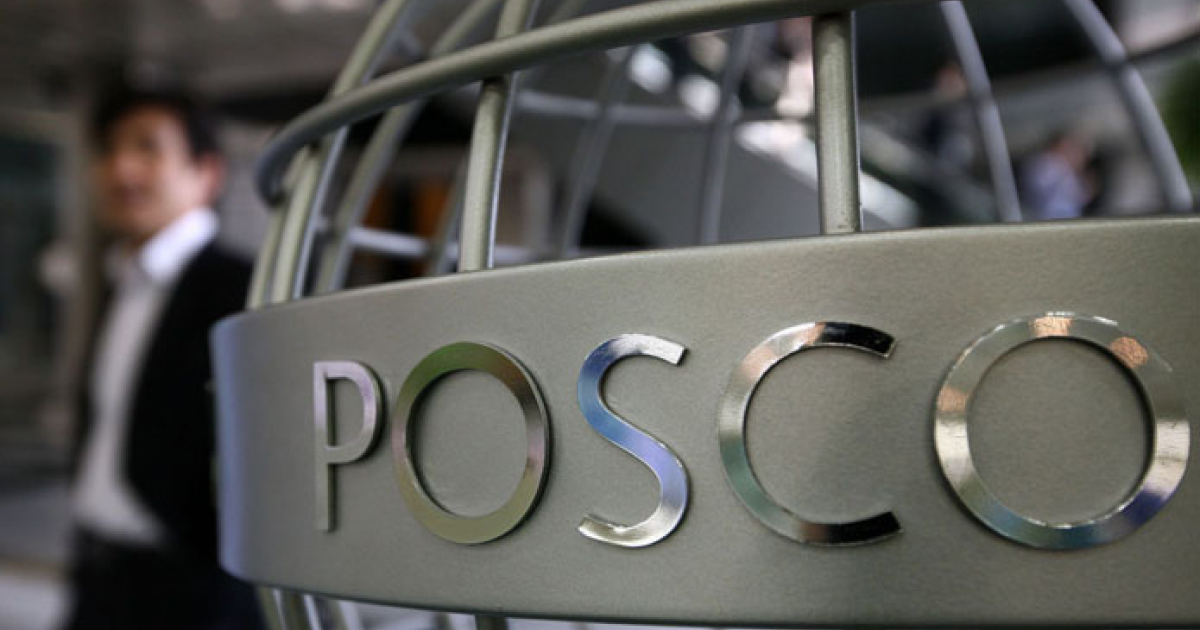 POSCO
Carbon neutrality is the main goal of POSCO Group
Posco International, South Korea's largest trading company and a subsidiary of steel producer Posco Holdings Inc, plans to double sales of environmentally friendly steel by 2030 compared to 2022 – to 3.9 million tons. Kallanish reports about it.
Last week, as part of the merger of POSCO International and POSCO Energy, the company unveiled its ambitious goals for environmental transformation by 2030.
"Carbon neutrality will be the main goal of POSCO Group. By 2030, we will turn into an environmentally friendly company," commented the head of Posco Holdings Choi Jeong-woo.
Posco International aims to increase its market capitalization from the current 3.8 trillion won ($2.92 billion) to 23 trillion won by 2030.
In the steel sector, sales of green steel should reach 3.9 million tons by 2030. Targets were also announced in the food industry, energy and new businesses. In particular, it was about increasing the capacity of liquefied natural gas (LNG) storage facilities by four times by 2030.
In addition, in March 2023, Posco International established a new team dedicated to accelerating the development of the Carbon Capture and Storage (CCS) business.
New offshore wind energy projects, the implementation of which is planned until 2027, will also contribute to the company's carbon neutrality. Posco is also implementing a wind energy production project in Korea's Shinan, South Jeolla Province.
As GMK Center reported earlier, POSCO intends to invest $40 billion in environmental projects in Australia by 2040. The company plans to build facilities for the production of green hydrogen based on solar power plants and wind generators. In the future, this energy will be used for the production of hot briquetted iron (HBI).
Also, POSCO plans until 2030 tp reduce carbon emissions by 10%. The company is investing $14 billion in the construction of two electric arc furnaces at factories in Kwangyang and Pohang, which are planned to be launched in 2025 and 2027, respectively.
POSCO intends to switch to carbon-free steel production until 2050. The company plans to achieve climate neutrality through the use of hydrogen and renewable energy sources in steel production.
---
---