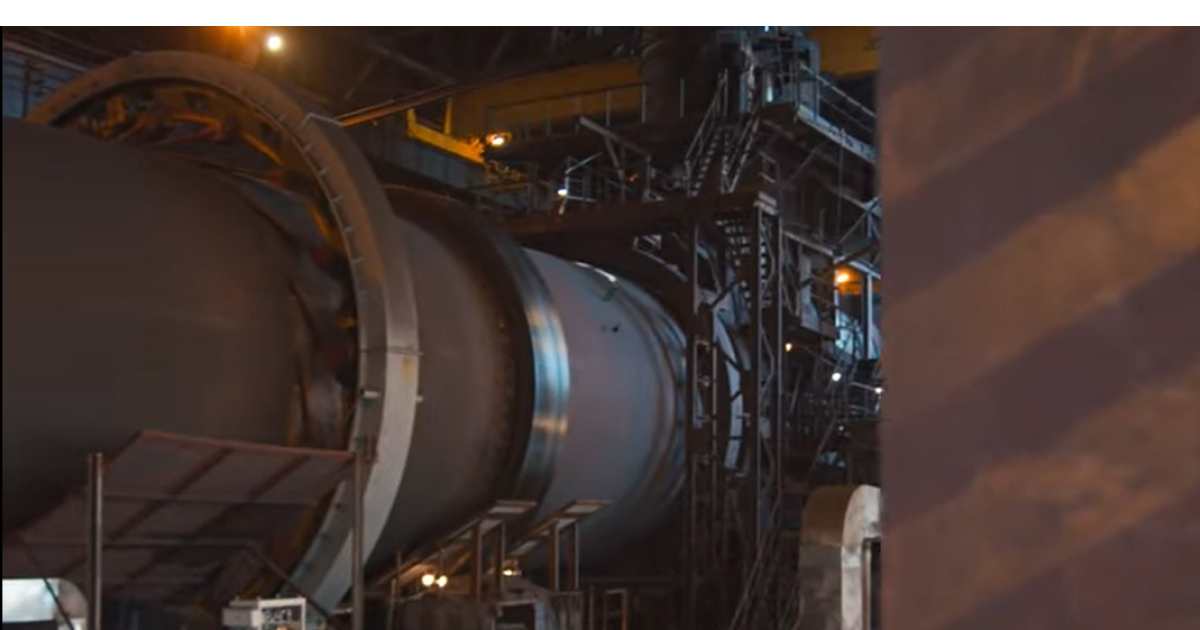 Ferrexpo
Investments in this production project amounted to about $2 million
The Poltava Mining and Processing Plant (Poltava Mining), which is part of the Ferrexpo group, independently completed the repair of production line №2 in the pellet production shop. In particular, the tube furnace was repaired. Investments in this repair amounted to about $2 million. Informs Ferrexpo on its Facebook page.
Repair work was completed in several stages in 64 days with the involvement of 90 employees of the enterprise. During the repair, seven new elements weighing 275 tons were installed.
"This refurbishment is part of our strategic plan to replace furnace parts across all production lines to maximize productivity by extending equipment overhaul times. The scheduled preventive maintenance of this production line lasted 64 days and took place in several stages, which included the replacement of both the metal structures of a third of the tube furnace and the refractory lining. To date, a total of more than 2/3 of the equipment has been replaced and this will allow the furnace to be successfully operated for several decades," GMK Center said in a comment Sergey Chebotarev, director of maintenance, repairs and energy supply.
This is the fourth furnace renovated by Ferrexpo in-house.
Recall that in the first half of 2023, the capital investments of Ferrexpo reached $58 million, which corresponds to the second half of 2022 ($59 million). Compared to the first half of 2022, investments decreased by 59% due to Russia's armed aggression against Ukraine.
As previously reported by GMK Center, Ferrexpo produced 1.066 million tons of pellets in the second quarter of 2023, up 18% compared to the previous quarter, when 901 thousand tons were produced. At the end of 2022, Ferrexpo reduced pellet production by 46% compared to 2021 to 6.053 million tons.
Ferrexpo is a Swiss iron ore company with assets in Ukraine. Produces and exports high quality iron ore pellets for steel production. The Group is the largest producer and exporter of pellets in the post-Soviet space. Its current assets are Poltava and Yeristovsky Mining and Processing Plants. In 2021 Ferrexpo kept the output of commercial pellets at the level of 2020 – 11.2 million tons.
---
---