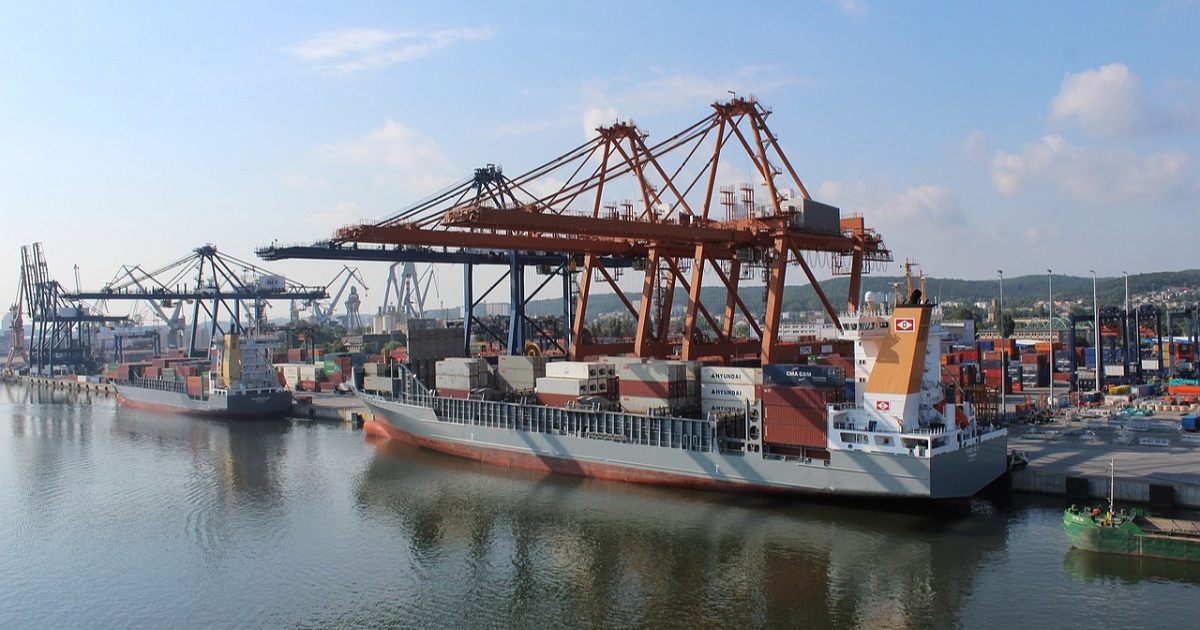 (с) polskieradio.pl
The port of Gdansk may become the main artery for Ukrainian exports, so the parties are considering ways to improve logistics
Poland proposes to build a broad gauge line to the seaport of Gdansk to transport Ukrainian exports, Deputy Prime Minister of Poland Jarosław Kaczyński said, according to USM.
The port of Gdansk may become the main artery for the export of Ukrainian grain, so now the parties are concluding agreements that can be the basis for large investments.
"So far, Poland cannot accept all Ukrainian grain, as neither the country's ports nor railways are ready for such a load. But Kyiv is considering the possibility of sending grain through Poland in the long run," Jarosław Kaczyński stressed.
In addition, Poland is proposing to build a broad-gauge metals line ending in Slavkow to lead to Gdansk along the coal highway.
According to the results of 2021, the port of Gdansk handled 53.2 million tons of cargo, which is 11% more than in 2020.
Earlier GMK Center reported that Ukraine is looking for opportunities to export metal products and grain to the world market through the Baltic ports. In addition, Ukraine and Poland will establish a joint logistics company to increase the volume of rail transportation of Ukrainian exports to the EU and world markets through Europe.
Metinvest started building logistics through the ports of the Baltic States and Romania. ArcelorMittal Kryvyi Rih negotiates the placement of the capacities for transportation of steel products in the ports of Baltic Sea of Poland.
---
---