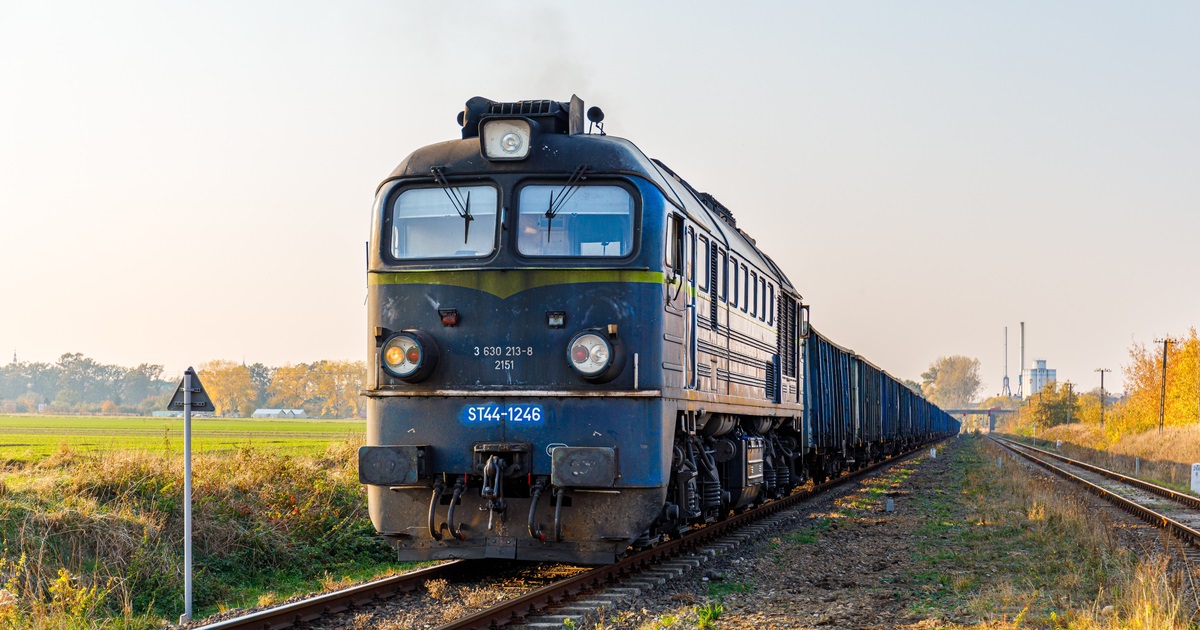 (c) shutterstock
Lviv deputy governor expects that the reconstruction of the Ukrainian part of the track may begin after receiving some assistance from Poland
Poland has finished project documentation for the reconstruction of its 7-kilometer section of the European track on the route Przemyśl – Nyzankowice – Khyriv, Lviv deputy governor Yuriy Buchko announced in a comment to Tvoemisto.tv.
According to him, the Ukrainian side is now thinking on the source of funds for the reconstruction.
"We can't talk about the actual money and terms now, but we will do the track for sure. To carry out the reconstruction, we need a design and estimate documentation. It will take 2-3 months. And we want renovate the track while it operating. Since the track is in working condition, you only need to make a narrow track. This can be done through defective acts, and the railway company can do it. This requires funds or materials, "says Yuri Buchko.
The repair work can begin after receiving partial assistance from the Polish side.
Earlier GMK Center reported that the projects of modernization under the European track sections from the border to Lviv and Kovel, described in the National Transport Strategy, require more than $75 million investment.
At the end of 2020, the Cabinet of Ministers published the Investment Atlas of Ukraine, in which it declared two potential sections with the European standard of 1435 mm track: Sknyliv – Mostyska and Kovel – Yahodyn at state border. The estimated cost of the first project is $20.8 million, the second – $54.2 million.
In addition, in April last year, the Cabinet of Ministers allocated UAH 5 million for the design and implementation of works to restore the railway track of European standard in the Transcarpathian region. It will run from Chop station to Uzhhorod station and will reach the platform of Uzhhorod railway station.
---
---