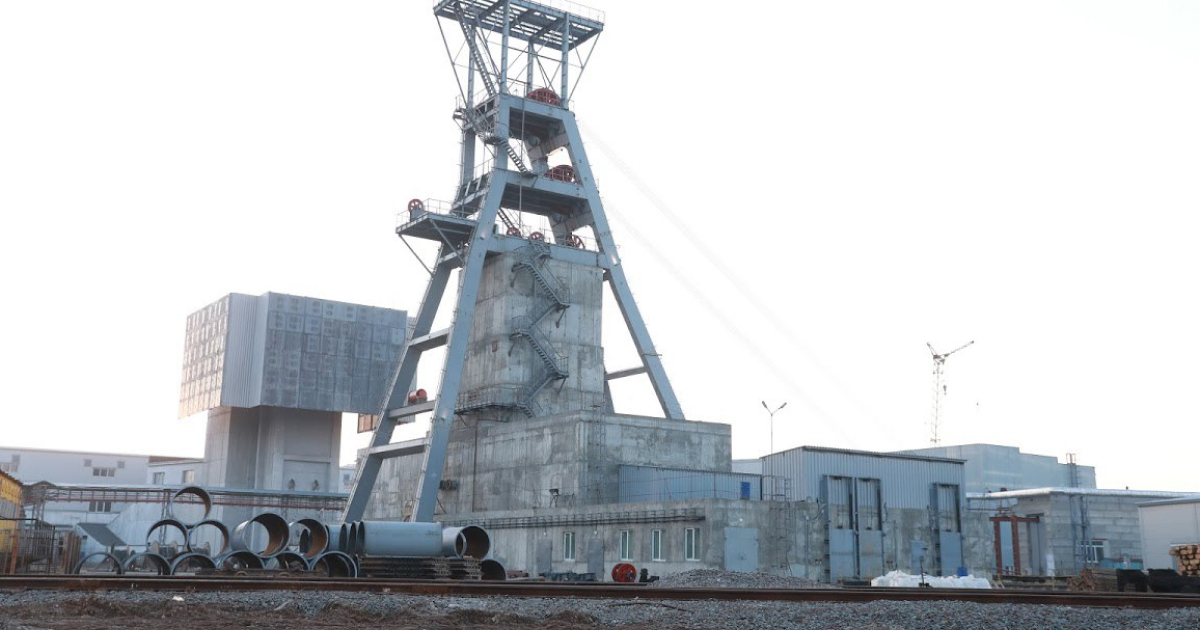 At present, the longwall conveyor has been installed, and the delivery of sections to the mine workings has begun
Pokrovske Mine Administration is preparing four new pits for commissioning – it will be gradually opened this year. It is stated in the message of the enterprise on Facebook.
First, the company plans to launch the 9th northern longwall of block №10, the reserves of which are more than a million tons. Coal will be delivered to the mountain already in March 2023.
Currently, 100 miners of the Equipment Assembly and Dismantling 1 section are busy preparing the pit for commissioning.
Currently, the beams of the suspended diesel track for the delivery of equipment and materials have already been remounted, and a longwall conveyor has been installed. The installation of the PZF conveyor in the conveyor stretch, as well as two belt conveyors, is ongoing. In addition, the miners are laying the pipeline in the ventilation stretch. The delivery of sections has started to the mine workings (165 will be installed), their installation is expected soon.
In October 2023, Metinvest Pokrovskugillia  plans to put into operation two more powerful cleaning pits, and in December – to commission another pit.
As GMK Center reported earlier, in July 2022, Pokrovske Mine Administration produced the first tons of coal from the 13th southern longwall of block №10.
Also, in December 2022, specialists of Pokrovske Mine Administration have completed the installation and adjustment of two bulldozers. The equipment arrived at the enterprise before the full-scale invasion of the Russian Federation, but only now will it be used in one of the most difficult areas. Bulldozers have already been transferred to the PR-3 site. They will be used on the air supply corridor of block 6/1.
---
---