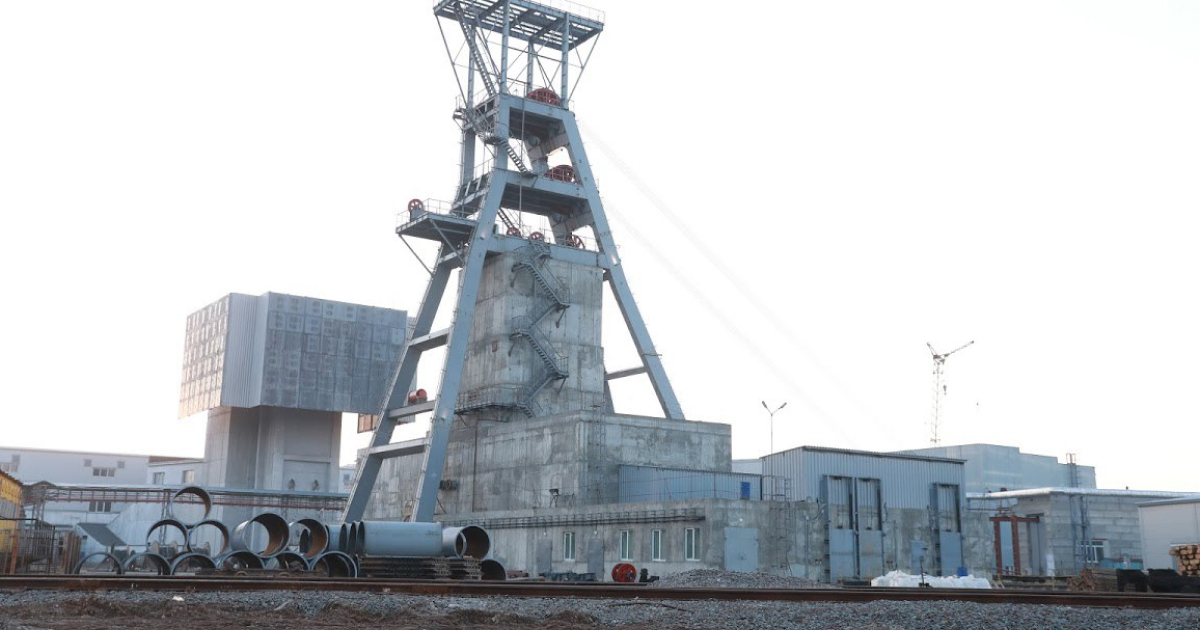 The first coal from it is planned to be delivered in March 2023
Pokrovske Mine Administration, the largest producer of coking coal in Ukraine, is installing the 9th southern longwall of block №10. The enterprise's press service reports about it.
"We are inspired by the bravery of our defenders, and we do not doubt for a second – victory for Ukraine. Therefore, we work for the future without hesitation. Reserve is being actively prepared at Pokrovske Mine Administration. Miners are installing a new longwall," the message says.
The first coal from the longwall is planned to be delivered already in March 2023. The works are carried out by the sections «Installation and dismantling of equipment 1» and «Repair of mine workings 1».
Specialists have already mounted the longwall conveyor, the PZF underfloor conveyor, and also performed the drilling of the rod attachment for the installation of the sections. Currently, the delivery of sections and the undermining of the soil in the first southern on-board production of block №10 are underway to supply the calculated amount of air to this longwall.
As GMK Center reported earlier, in July 2022, the Pokrovske Mine Administration put into operation 13th southern longwall of block №10. The team of station №7 released the first tons of coal.
In March 2022, works on the installation of longwalls were stopped due to the war, but were resumed at the end of the month. The clean-up of the 13th southern longwall of block №10 has been launched according to the plan announced in June.
Metinvest Pokrovskcoal includes several enterprises of the Pokrovske Coal Group, including the Pokrovske Mine Administration and the Svyato-Varvarynska Concentrator. These enterprises carry out the extraction of run-of-mine coal, its enrichment and sale as coal concentrate.
---
---