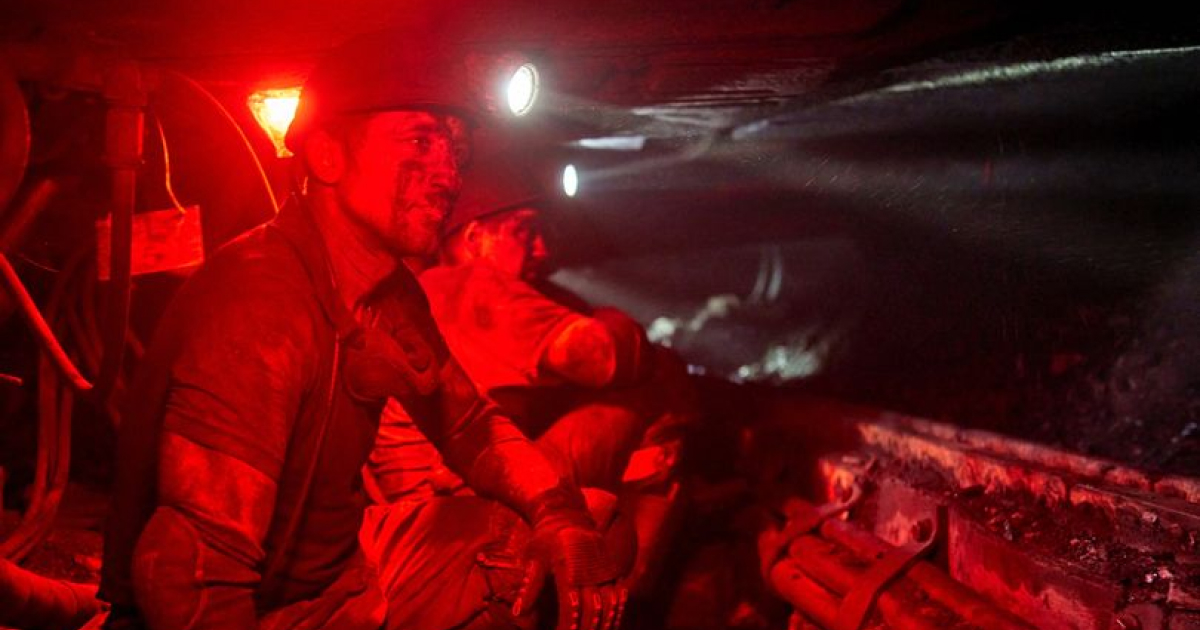 (с) facebook.com/metinvestpokrovsk
In April, due to a shortage of workers, coal mining in the unit was temporarily stopped
Pokrovske Mine Administration, Ukraine's largest producer of coking coal, has resumed production at unit №1, Metinvest Pokrovskcoal reported on Facebook.
In April, due to a shortage of workers, coal mining in the unit was temporarily stopped. Prior to that, experts have taken a number of measures to prevent the landing of the mechanized complex. Due to this, the miners managed to easily and quickly return to coal mining in the first southern longwall of block №1.
"The task of the miners is not easy, given that the stope lies in low-capacity strata – 0.76 m. However, there are many coal reserves. That is why the miners of Metinvest Pokrovskcoal are doing everything possible to bring it to the surface," the statement reads.
Earlier GMK Center reported that Pokrovske Mine Administration planned to launch the 13th southern longwall of block №10 in the first half of July 2022. The company's miners have completed the last stage of installation work on site.
Metinvest Pokrovskcoal includes several enterprises of the Pokrovske Coal Group, including the Pokrovske Mine Administration and the Svyato-Varvarynska Concentrator. These enterprises carry out the extraction of run-of-mine coal, its enrichment and sale as coal concentrate.
---
---