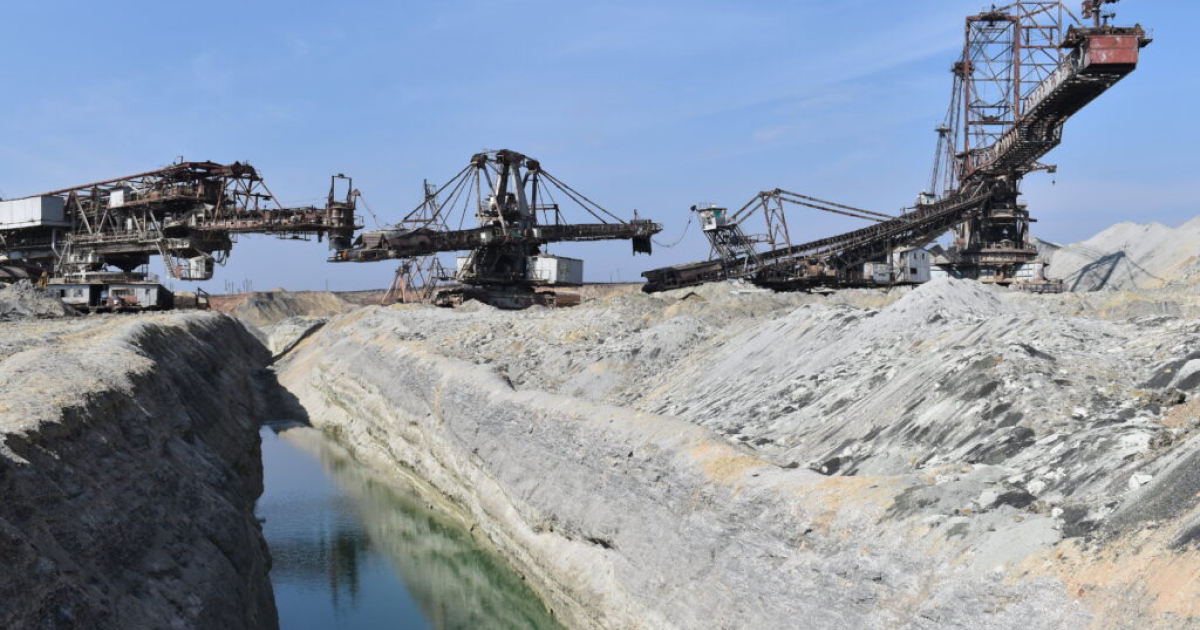 Pokrovsk GOK
The launch of the station is planned for July 1, 2023
Pokrovsk Mining and Processing Plant (Pokrovsk GOK) is preparing magnetic separation unit №2 (MSU) for the resumption of work as part of the plant. It is reported on the company's website.
MSU №2, like all factories of the plant, stopped its production process on October 1, 2022, its launch is planned for July 1, 2023. This will be preceded by a large amount of work that will be performed within 3 months. Repair, according to the head of the sludge processing shop (SPS) Olexander Chaikivsky, consists of two stages: modernization of the main nodes of the minifactory and hydromechanization. The teams of the repair and mechanical shop and the magnetic separation department are working on these tasks.
The most difficult stage of preparatory work is connected with hydromechanization.
«The process of hydromechanization can be compared to the extraction of iron ore in a quarry, but in this case it takes place under water. The role of excavators is performed by dredges, which collect sludge at a depth of 8-10 meters. From here, they are sent through pipelines to the factory for further processing into concentrate. Another function of hydromechanization is the supply of clean water to the site, which is also very important for our technological process,» said Oleksandr Chaikivsky.
From July 1, 2023, sludge will be extracted from two sludge clarifiers – this is map №1 of the Chkalovska processing factory from the southern compartment and map №2. In order to effectively perform this work, it is necessary to move the dredgers to the appropriate places.
Pokrovsk GOK is the largest producer of manganese ore in Ukraine. The main consumers of products are enterprises of the steelmaking and ferroalloy branches of the steel industry.
As GMK Center reported earlier, Pokrovsk GOK was forced to stop power from December 1, 2022, due to the shortage of electricity in the energy system of Ukraine. Previously, since October 1, 2023, the Chkalovska and Oleksandrivska processing plants, as well as the Bohdanivska sinter plant, were forced to stop. The reason for the decision to stop production was not only the shortage of electricity. During the months of downtime and until April 2023, the volume of concentrate sales decreased by 6 times, primarily due to a significant decrease in demand for ferroalloys.
---
---