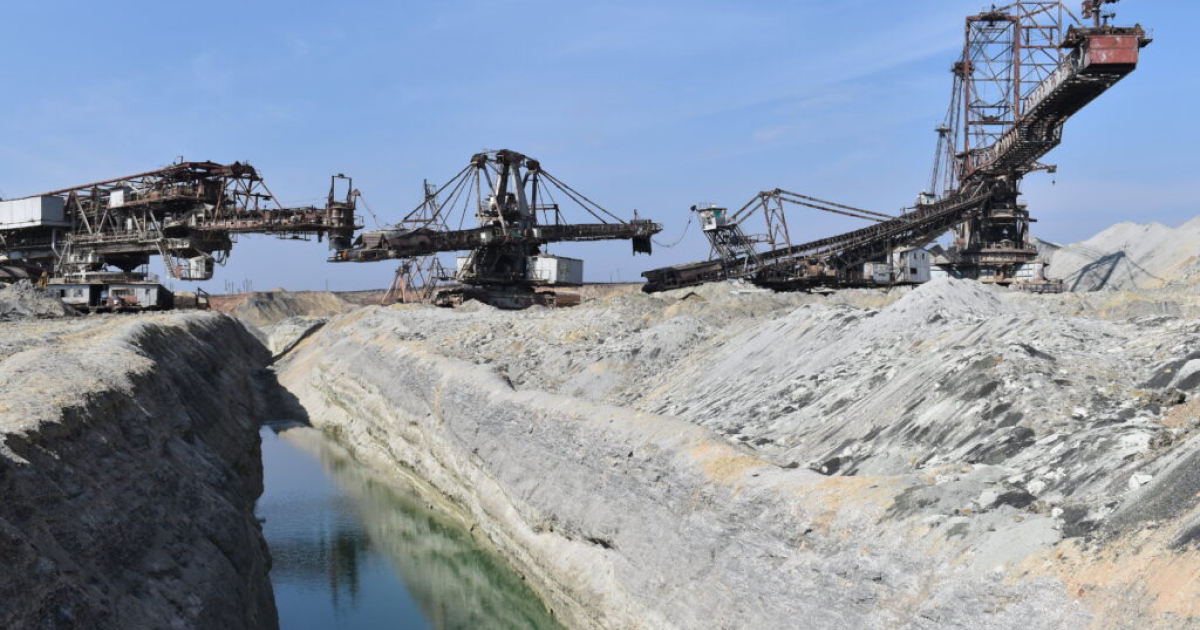 Pokrovsk GOK
During the idle period and until April 2023, the volume of sales of the enterprise's concentrate decreased by six times
Pokrovsk Mining and Processing Plant (Pokrovsk GOK) currently sells finished products (manganese ore concentrate) only to the Nikopol Ferroalloy Plant (NFP), as the Zaporizhzhia Ferroalloy Plant (ZFP) is practically stopped. This was reported by the chairman of the board Sergiy Shuvaev, reports the company's website.
According to him, NFP needs products of the II grade only, that is why the Northern Quarry of Pokrovsk GOK works mainly – this division extracts the necessary raw materials, which after enrichment are sold to partners in the form of a concentrate.
Pokrovsky GOK was forced to stop production from December 1, 2022, due to a shortage of electricity in the energy system of Ukraine. Previously, since October 1, 2023, the Chkalovska and Oleksandrivska processing plants, as well as the Bohdanivska sinter plant, were forced to stop.
The reason for the decision to stop production was not only the shortage of electricity. According to Serhiy Shuvaev, during the months of downtime and until April 2023, the volume of concentrate sales decreased by 6 times, primarily due to a significant decrease in demand for ferroalloys. Since April 2023, the situation has improved – the shipment of concentrate produced by the Chkalovska processing plant increased from 20 to 45 thousand tons in the specified month.
"Despite all the complexity of the situation, the plant continues to pay taxes, pay for electricity, provide employees with overalls and personal protective equipment, pay the average salary to our colleagues who have joined the ranks of the Armed Forces, and pay salaries to all personnel," the head of the plant's board summarized.
Pokrovsk GOK is the largest producer of manganese ore in Ukraine. The main consumers of products are enterprises of the steelmaking and ferroalloy branches of the steel industry.
As GMK Center reported earlier, Pokrovsky GOK completed the first half of 2022 with a loss of UAH 37.4 million, compared with a profit of UAH 55.98 million in the same period last year. The company's net income for this period decreased by 45.3% compared to January-June 2021 – to UAH 828.05 million.
---
---