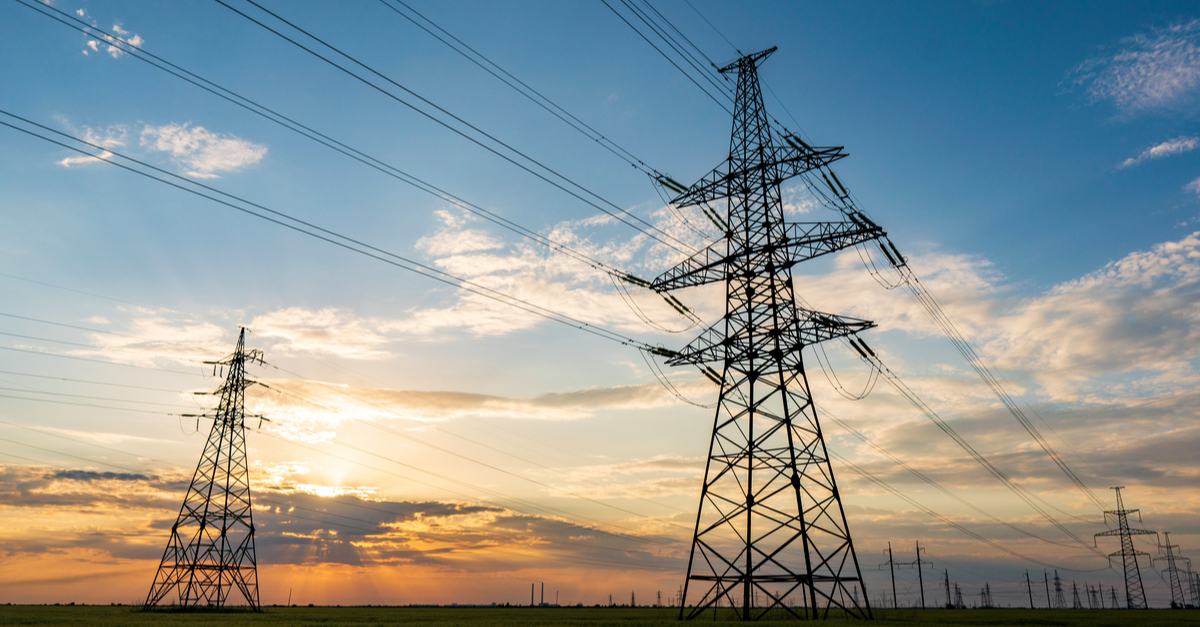 (c) shutterstock.com
On the Hungarian market, day-ahead electricity prices reached €682 MWh during evening peak hours
Electricity prices in the day-ahead market (DAM) of European countries during the evening peak hours almost reached the level of €700 MW/h. This is reported by ExPro Consulting.
Thus, the price of DAM electricity in Hungary at the end of Monday, July 19, amounted to €682 MW/h, and in Slovakia – €679 MW/h.
According to ExPro estimates, prices for DAM in the European neighboring countries of Ukraine are 4-8 times higher than in Ukraine.
Also, interstate crossing prices reach record values. On July 18, in the Ukraine-Romania direction, the marginal price of distributed bandwidth exceeded UAH 11 thousand MW/h, and the maximum value was at the level of UAH 14.2 thousand MW/h. A similar situation was in the direction of Ukraine-Slovakia.
Prices are also rising in the day-ahead market in France. On July 19, prices fluctuated between €318-650 MW/h, the average daily price was €521.3 MW/h.
In addition, base load futures prices for November 2022-January 2023 are already in excess of €900 MWh in France.
Due to high electricity tariffs and low demand for products, many steel mills in the European Union suspend capacity, reduce working hours and steel production.
At the end of April, German iron&steel plants announced a forced reduction in steel production. Rebar factory Badische Stahlwerke reported that it continued to operate at only half capacity in April, and Lech Stahlwerke in Bavaria was the first to shut down an electric arc furnace.
Buderus Edelstahl, which produces special steel bars, was also suspended, and ArcelorMittall reduced iron plant in Hamburg switched to a reduced day.
---
---