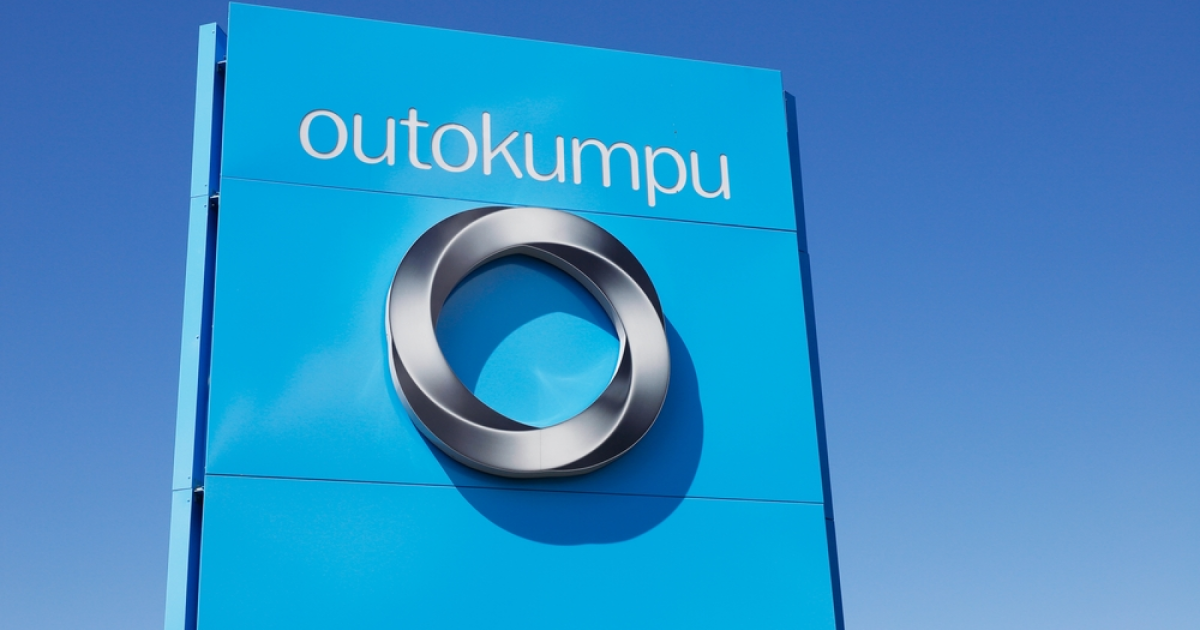 Outokumpu
The deal will be completed within a few months, its total cost is €12 million
Finnish stainless steel producer Outokumpu has signed an agreement to divest the rest of its Long Products division, the units in Degerfors and Storfors, Sweden, to the Italian company Cogne Acciai Speciali. It is stated in a message on the Outokumpu website.
The deal is expected to close within a few months subject to customary conditions, including regulatory approvals, and is being conducted as a stock sale. Its total value is €12 million.
In early 2023, the Finnish steelmaker completed the sale of most of the Long Products division, except for the units in Degerfors and Storfors, Italy's Marcegaglia. The amount of the deal was approximately €228 million. The Swedish units continued to work within the group while various options for their future were evaluated.
"Our priority has been to find a buyer also for the remaining long products operations in Degerfors and Storfors. We are pleased that in Cogne Acciai Speciali we have a found a responsible new owner for these operations as well. At the same time, the divestment is a further natural step for Outokumpu in line with our strategy to focus purely on our core business, stainless steel flat products and ferrochrome," said Matti Louhija, Head of Outokumpu M&A.
According to the words Massimiliano Burelli, Chief Executive Officer of Cogne Acciai Speciali, the deal is the first step in the company's announced growth strategy to further strengthen its position as a leader in the production of special long stainless steel products.
Cogne Acciai Speciali (CAS) is a world-leading producer of long stainless steel and nickel alloy products based in Aosta, Italy. The company occupies a niche in the supply of industrial certified products. Since December 2022, Cogne is part of Walsin Lihwa Corporation.
As GMK Center reported earlier, in 2022 Outokumpu registered net profit of €1.08 billion compared to €526 million in 2021. Sales increased by 31% y/y – up to €9.5 billion. Last year, stainless steel supplies decreased by 7% y/y – to 2.1 million tons.
---
---