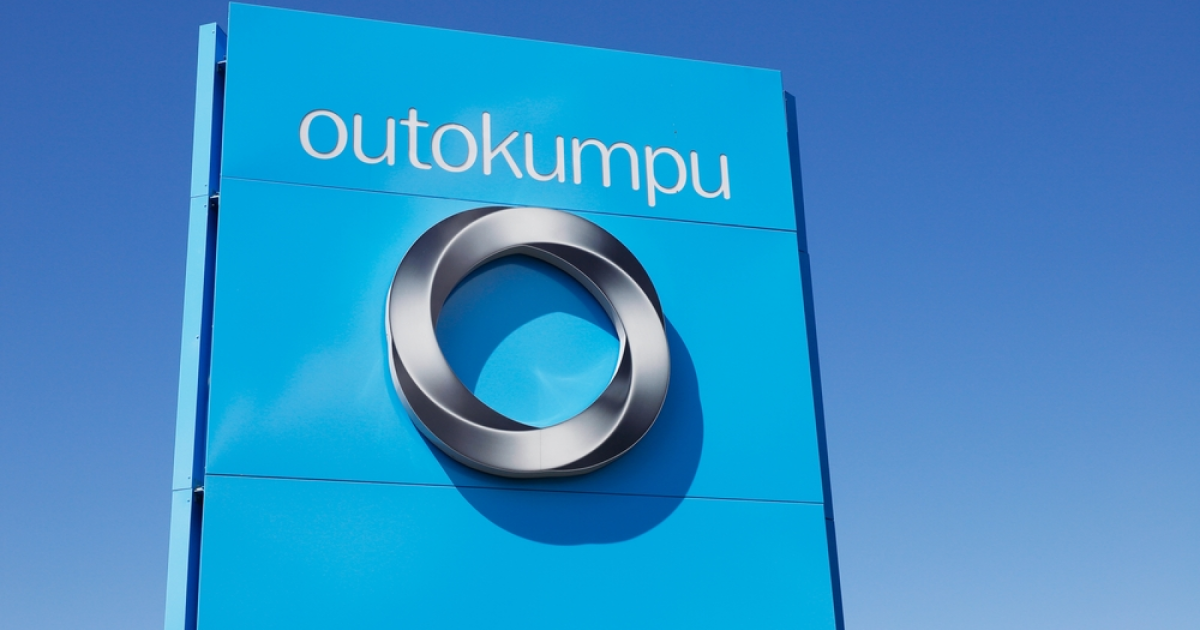 Outokumpu
In 2022, the supply of stainless steel decreased by 7% y/y
Finnish stainless steel producer Outokumpu has announced financial results for 2022 and the fourth quarter. SteelOrbis informs about it.
In 2022, the company registered a net profit of €1.08 billion compared to €526 million in 2021. Sales increased by 31% y/y – up to €9.5 billion. Adjusted EBIDTA (earnings before interest, taxes, depreciation and amortization) in 2022 amounted to €1.2 billion against €968 million in 2021.
In the fourth quarter of 2022, Outokumpu's net profit was €312 million, compared to €207 million in the previous quarter. Sales in this period decreased by 19.2% q/q – to €1.8 billion
In 2022, the supply of stainless steel decreased by 7% y/y – to 2.1 million tons. In the fourth quarter, it fell by 18% y/y and by 8.3% q/q – to 450,000 tons. The company predicts that in the first quarter of 2023, supplies will increase by 10-20% compared to the fourth quarter of the previous year.
Outokumpu ferrochrome production continues at 50-60% of full capacity as a result of planned optimization due to high power prices and recent failures at one of three furnaces.
Outokumpu CEO Heikki Malinen said in a statement that the company is now financially stronger than ever and resilient enough to face the changing market environment.
As GMK Center reported earlier, ArcelorMittal Corporation, one of the largest steel producers in the world, in 2022 reduced net profit by 37.8% compared to 2021 – to $9.302 billion. This is stated in the company's financial report. EBITDA in 2022 was $14.16 billion. This is 27% less than in the previous year. In 2022, ArcelorMittal reduced steel production by 14.6% compared to 2021 – to 59 million tons.
---
---