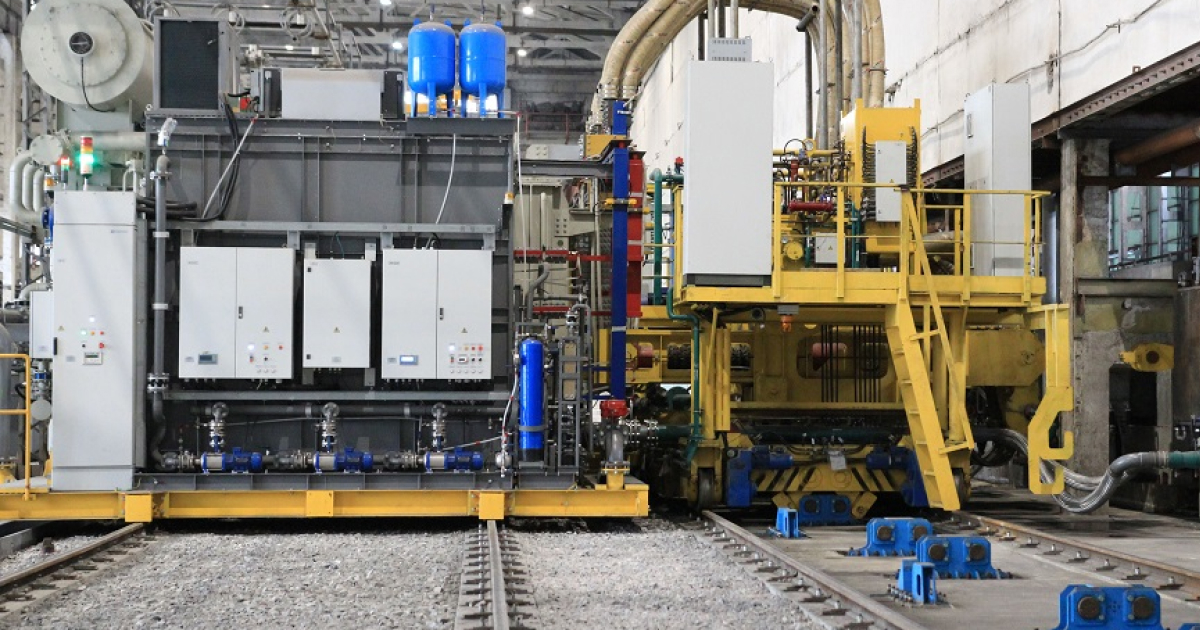 (c) nkmz.com
Metinvest and Centravis have suspended production. ArcelorMittal Kryvyi Rih to reduce production to a technical minimum
Novokramatorsky Mashinobudivny Zavod (NKMZ) announced from February 28 the temporary suspension of production, except for metallurgical one, stated in the message on the Facebook page.
According to NKMZ, the suspension of metallurgical production will take place after the completion of continuous metallurgical cycles.
From February 28, employees involved in the work of closing accounts, paying salaries for February and conserving production go to work.
Other industrial companies also announced a temporary suspension of production.
On February 24, the Metinvest Group announced the suspension of part of the equipment at the Ilyich Iron and Steel Works and the Azovstal Iron and Steel Works. Decisions on further work of facilities will be made according to the situation.
The Group's enterprises in other cities continue to work.
One more metallurgical giant PJSC "ArcelorMittal Kryvyi Rih" announced that it was working to reduce production to a technical minimum, including to stop production at mines. The duration of the restrictions is not specified.
Centravis, one of Europe's largest suppliers of stainless pipes, has announced in a letter to customers that production will be stopped on February 24-25.
Ассording to the latest information, enterprises of Ferrexpo Group, the Kryvyi Rih Iron Ore Plant and Interpipe continue to work.
Meanwhile Ferrexpo Group announced the shipment of products by rail to the western border of Ukraine to customers from Western Europe. The Group emphasizes that the amount of delivered products depends on the capacity of the railways.
On February 28, the Kryvyi Rih Iron Ore Plant said that it has taken all measures to ensure the uninterrupted operation of the work. The plant has already paid salaries to all employees for February.
On February 24, 2022, Russia started direct military aggression against Ukraine. The Armed Forces of Ukraine, special and security services of the state are on alert. In Ukraine, martial law was declared on 24 February for 30 days.
---
---