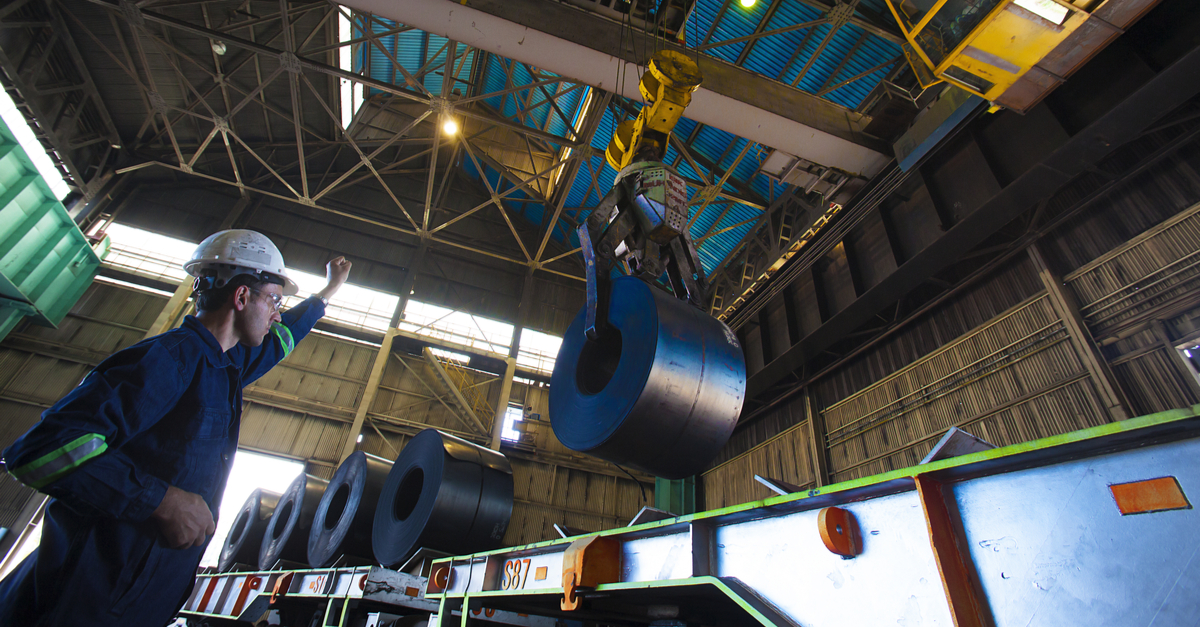 The restrictions will require evidence that the raw materials used to produce the final product do not come from the Russian Federation
New European Union sanctions against Russia, which come into effect on September 30, 2023, could significantly affect British steel producers, who are exporters of products to the whole world. Kallanish reports about it with the reference to data from the British Confederation of Metalforming (CBM).
The restrictions will require evidence that steel products imported into the EU, which were produced in third countries, including the UK, were made without the use of Russian pig iron, semi-finished or rolled products. Test certificates will be used to confirm the origin of products.
According to the president of CBM Stephen Morley, many factories and plants are not aware of these upcoming changes, which can lead to product delays at customs and, in some cases, production shutdowns in the critical automotive and aerospace industries.
«It is important to recognize that the scope of application of EU measures on steel products goes far beyond primary and secondary processing of steel products and covers many finished goods, including steel fasteners and other industrial consumables. The restrictions will also cover many retail products, including ovens, stoves, kitchen and bathroom products,» he noted.
For now, according to the CBM president, it is about preparing for the worst-case scenario, with hopes that the EU authorities will recognize that the requirements are too strict and put supply chains from the UK at risk.
«These sanctions as a whole could have a dramatic impact on both UK exporters and importers, as many of our companies import steel from around the world,» he sums up.
As GMK Center reported earlier, the European Union through the 11th package of sanctions against the Russian Federation tightened restrictions for the import of steel goods to the block. Companies supplying EU countries with steel products subject to sanctions will have to additionally provide evidence that the raw materials used for processing in a third country were not supplied from the Russian Federation.
---
---