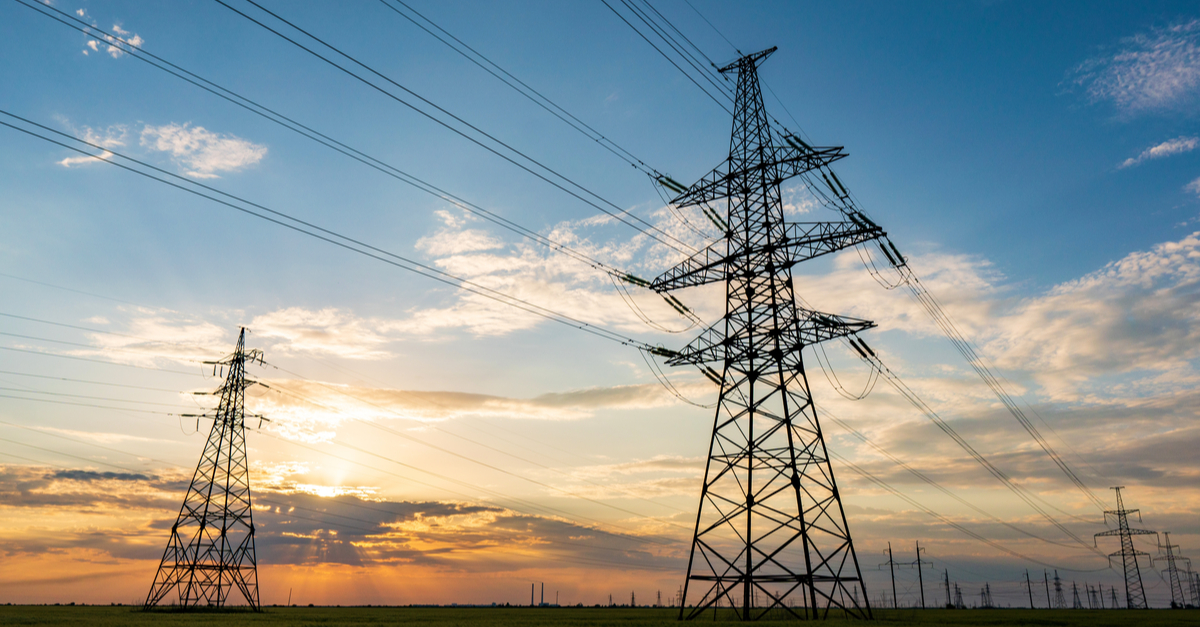 The tariff for dispatching will increase by 4.5 times
The National Energy and Utilities Regulatory Commission (NEURC) approved the draft resolutions on the approval of the Ukrenergo's tariffs for the transmission and dispatching of electricity for 2023. Interfax-Ukraine reports about it.
The relevant decision was made by the regulator on November 18. It will be published on the NEURC website for comments and suggestions, after analysis of which a final decision will be made.
The transfer rate is approved in the amount of UAH 522.46/MWh (the tariff for 2022 is UAH 345.64/MWh, for dispatching – at UAH 283.18/MWh (current – UAH 62.13/MWh). In addition, the transmission tariff for green electro steel enterprises for 2023 was approved at the level of UAH 286.29/MWh (for 2022, it was not set). Thus, there will be an increase in tariffs for electricity transmission by 1.5 times, and for dispatching by 4.5 times.
In the justifications of the draft resolutions, the commission noted that the calculations were based on some adjustment of the Ukrenergo proposal. According to the chairman of NEURC, Konstantin Uschapovskyi, the task is to make a coordinated decision, but based on the critical situation in the power system as a result of Russian shelling, the energy industry needs support.
Representatives of the industry, in particular, the steel and chemical industries, have previously opposed the increase in tariffs for transmission and dispatching, noting that this is an additional burden on enterprises, which can lead to their shutdown. In particular, the representative of the Zaporizhzhia ferroalloy plant Oleg Skachko noted that in case of an increase in the tariff for the transmission of such volumes, the enterprise will have to find an additional UAH 300 million.
In particular, Ukrmetalurgprom and the Ukrainian National Committee of the International Chamber of Commerce (lCC Ukraine) appealed to Ukrenergo and the regulator not to raise the tariff for dispatching electricity. The Ukrainian Federation of Employers noted that the Ukrainian industry will not withstand a significant increase in the tariff for transmission and dispatching of electricity.
As GMK Center reported earlier, industrial enterprises opposed increase in marginal prices for electricity on the day-ahead market, the intraday market and the balancing market, which with a high probability could lead to shutdowns of energy-intensive industries.
---
---